---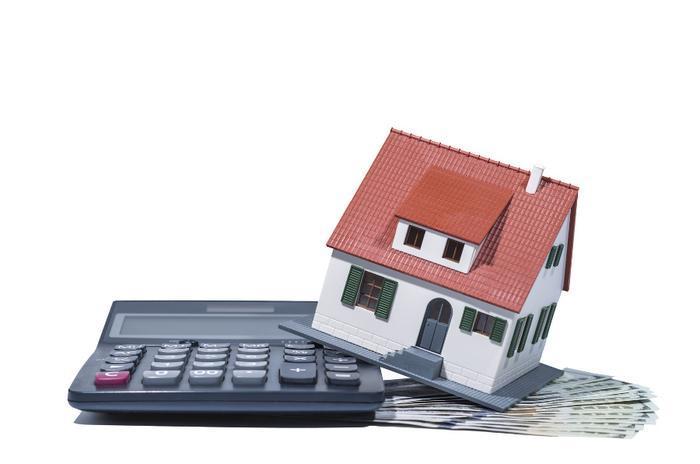 Though the traditional down payment is 20% of a home's purchase price, down payments can be much smaller – 3.5% for an FHA loan and as little as 3% for some conventional loans. New programs can lower them even more.
As home prices creep higher, it becomes harder to meet the benchmark 20% down payment. So it isn't too surprising that homebuyers have been putting less down on recent home sales.
RealtyTrac, which collects and markets a wide variety of housing data, reports the average down payment for single family homes, condos and townhomes purchased in the first quarter of 2015 was 14.8% of the purchase price, down from 15.2% in the previous quarter and down from 15.5% a year ago. It's the lowest down payment since the first quarter of 2012.
RealtyTrac's Daren Blomquist says there was an increase in the number of FHA loans, with low down payments, during the period and that was partly the reason for the falling number. As far as housing trends go, he said it's a healthy sign.
Return of the first-time buyer
"Down payment trends in the first quarter indicate that first time homebuyers are finally starting to come out of the woodwork, albeit it gradually," Blomquist said. "New low down payment loan programs recently introduced by Fannie Mae and Freddie Mac, along with the lower insurance premiums for FHA loans that took effect at the end of January are helping, given that first time homebuyers typically aren't able to pony up large down payments."
Blomquist says first-time buyers increased their purchases in the first quarter, in part, because they had less competition from large institutional investors that had been buying up starter home inventory as rentals.
Some lenders now have programs that offer financing with even less than 3% down. Blomquist says these plans represent a concerted effort by lenders to draw first-time buyers into the market.
"I see the rise in low down payments as a positive for our market. In Seattle, it's primarily a function of the price growth in our region combined with buyers looking to take advantage of the new Fannie/Freddie 97 loan to value programs," said OB Jacobi, president of Windermere Real Estate, covering the Seattle market.
In Seattle, low down payment loans were 13% of all purchase loans in King County and 31% of all purchase loans in Snohomish County.
"As long as qualifying for mortgages remains stringent, I don't see this as being problematic," Jacobi said. "Our region continues to expand economically and the desire to buy remains high."
Nationwide, the share of low down payment loans — defined in the report as purchase loans with a loan-to-value ratio of 97 percent or higher, which would mean a down payment of 3% — was 27% of all purchase loans in the first quarter, up from 26% in the fourth quarter. Low down payment loans accounted for 83% of FHA purchase loans originated in the first quarter, while 11% of conventional loans were low down payment loans.
More risk?
Requiring buyers to put less of their own money into their home purchase sounds like a significant risk to the housing market. Isn't that what happened during the housing bubble?
Craig King, COO of Chase International brokerage, in the Lake Tahoe andReno, Nev., market, says there are important distinctions.
"The dangers of interest only, negative amortization, and low, low credit score loans are not a part of today's low down loan programs," King said. These are the components that got buyers in trouble during the severe downturn."
After all, mortgage qualification standards remain stringent. Without the types of high risk components rampant in the industry before 2009, King says low down payment loans can be a sound strategy.
---