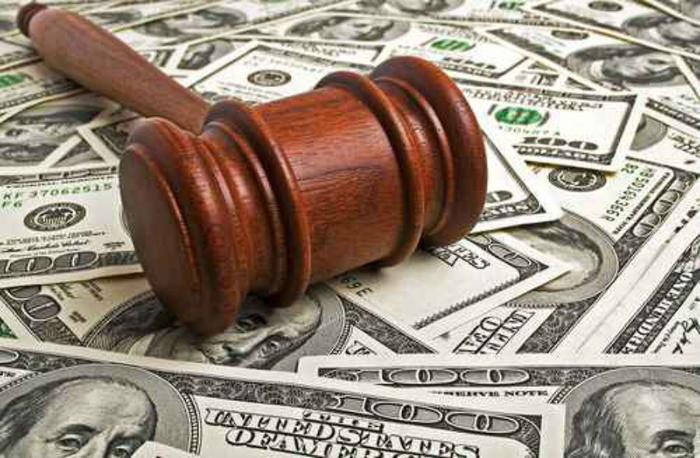 A company that marketed "business coaching" courses to people starting home-based businesses has agreed to a settlement with the Federal Trade Commission (FTC).
The FTC had charged Internet Teaching and Training Specialists LLC (ITT) with taking millions of dollars from thousands of consumers by means of deceptive telemarketing.
The agency said ITT sold a business coaching program provided by Guidance Interactive, a company that settled similar charges with the FTC in June 2017. According to the FTC, most of the consumers who purchased the coaching program did not develop a successful online business and ended up heavily in debt.
Too good to be true
The FTC has previously warned consumers about work-at-home schemes that sound too good to be true. People who hate their jobs, or who have been out of work for an extended period of time, are particularly vulnerable.
In the past, consumers have been victimized by schemes involving envelope stuffing, product assembly or craft work, rebate processing, and medical billing. In most cases now, operators of work-at-home schemes claim to possess information and know-how, often playing on a consumer's insecurity about launching a home-based business.
Florida Attorney General Pam Bondi says there are several questions you should ask anyone trying to market any type of work-from-home package. They include:
What tasks will I need to perform?         

Will I be paid a salary or on commission?     

Who will pay me?     

When will I get my first paycheck?         

What is the total cost for this program – including supplies, equipment, fees, etc.?

What will I receive for my money?     

What is the basis for the statements on my earnings? Do you survey those who have purchased the programs?     

Are there references I may call regarding the program?
Do your research
Before signing up for any work-from-home program, Bondi suggests looking up the company online to see what others are saying. A good place to start is at ConsumerAffairs.
If you are interested in starting a home-based business as a side hustle, you are likely to be more successful if you use an interest, talent, or knowledge you already possess and build an enterprise around it.
An objective source of information is the National Home Based Business Association, which offers advice for people operating a business from their home.