---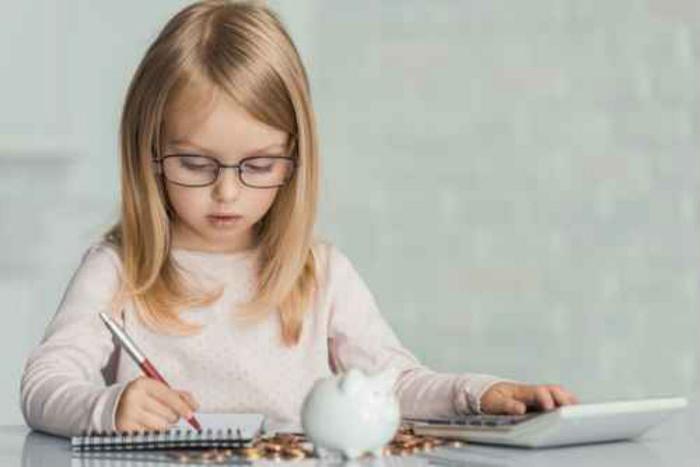 Financial literacy education should start early, and perhaps there is no better time than the holidays, when everyone tends to spend a little more freely, to help children learn about and better manage money.
Kicking off the President's Advisory Council on Financial Capability for Young Americans last year, Treasury Secretary Jack Lew said helping young Americans build a sound financial foundation is not only important for their futures, it can also strengthen the economy for generations to come.
 The U.S. Mint publishes resources for school teachers to use in class. Common Cents is a unit plan containing lessons that introduce first and second graders to the basics of using coins. Quarter Explorer lets players earn quarters by answering questions about 50 state quarters and the states that appear on them. They also have to budget their money.
Subject just doesn't come up
And even though most parents say that financial education is important, nearly half do not talk about money with their children on a regular basis. Thirty-eight percent admitted to bringing up the subject of money with children only as "the need arises."
Talking to kids about money is often more of a problem in affluent households. In a recent white paper, Glenn Kurlander, Managing Director at Morgan Stanley Wealth Management, says he finds his wealthy clients seem to fear "the money conversation" the most, mainly because they don't want their kids to know how much money the family has.
"Our kids aren't idiots, and most of them will figure it out," Kurlander writes. "And if they don't, they'll hear it from their friends who have either figured it out themselves or heard it from their parents."
Give them an allowance
Among Kurlander's advice for parents, regardless of income, is to give kids an allowance, to help them to learn how to live on a budget. And the holidays may be a good time to get started.
If a child is giving presents to family and friends, a set amount of money at his or her disposal will require careful budgeting. It also provides a good opportunity for a parent to talk to a child about the need to manage money – otherwise, someone on the child's list might not get a present.
There is no shortage of games and apps, designed to make learning sound financial principals fun, but to date there have been few studies to determine if or how well they work.
"The number of financial education resources to choose from is overwhelmingly large, " a Presidential council recently reported. "At the same time, quality and efficacy indicators are sorely lacking and there is no clear relationship between the quality of a program and its availability."
Whatever the method, personal finance experts say it is important that the message is delivered. There is an abundance of research showing children who save are more likely to go to college, have better control over their spending, have a more positive outlook on life, and are more financially literate overall.
---