---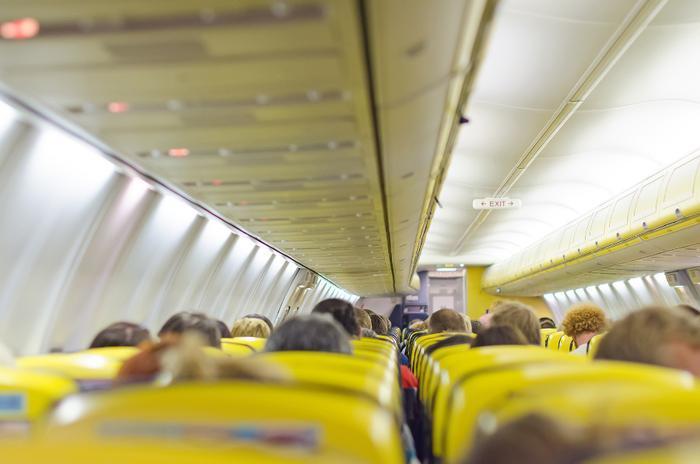 An improving economy and lower fuel prices may mean more Americans will be traveling over the holidays, making it all the more important to book flights now, if you haven't already.
While the day after Thanksgiving is known as Black Friday, the day before is usually known as the busiest travel day of the year.
Travel volumes have been strong all year, leading experts to predict an even busier than usual holiday travel season. Don't expect airlines to pass on much of their savings from lower fuel costs in the form of discount fares. In fact, consumers may find that ticket prices are higher and seats are harder to find.
Even less pleasant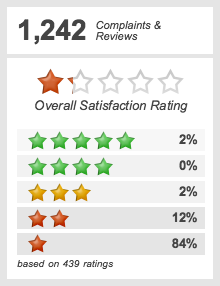 In addition to the higher fare prices, Dean Headley, Airline Quality Rating co-author and associate professor of marketing at Wichita State University, says holiday travel may prove even less pleasant than usual.
"During the past several years, the holiday travel period has continued to be a challenging time for travelers, and with industrywide seat capacity reduction, it will remain a stressful travel experience," Headley said.
He notes that December typically has one of the worst industry performance scores of any month. December 2013 was the worst performance score for the entire year.
"The best bet for the consumer is to travel as early before the actual holiday or as late as possible afterward, and always leave room for schedule changes," Headley said.
Fewer seats available
In recent years airlines have cut capacity in an effort to improve profit margins. The effort has largely been successful – for the airlines. But consumers are finding fewer seats to fewer destinations.
It's a brave new world for travel, and if you haven't been on an airliner in the last few years, you could be in for a shock.
"We are settling in to a reduced-capacity system that challenges travelers to be more savvy," Headley said. "With strong demand for fewer seats, it also presents an opportunity for the airlines to perform better, but also charge more for a ticket."
What could make holiday travel even worse? How about the weather? It is winter, after all. Delays and cancellations at a major cold weather airport like Chicago's O'hare will ripple through an airline's entire system.
Travel tips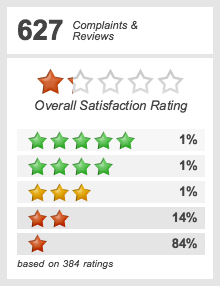 If you still plan to travel over the holidays, The Go Group, a transportation consulting group, says there some important things consumers can do to make their holiday trip go more smoothly.
It starts with booking your flight. Try not to choose a flight at the busiest times of the day, such as morning and evening rush hour.
Don't leave for the airport without first checking to make sure the flight hasn't been cancelled and is departing on time.
Get there early. Domestic and international passengers should arrive at the airport at least two hours before departure during the holidays when crowds and security are greatest.
Skip the boarding pass line. If possible, print your boarding pass before you get to the airport. Even better, store your boarding pass in your phone which can be scanned at the airport.
If you're bearing gifts, make sure they're unwrapped. TSA will not allow wrapped packages past security.
And finally, when selecting a flight, don't just rely on the published fares to pick a flight. Headley says if you plan to check a bag, eat a bag of peanuts or sip a soft drink, you'll pay for it.
"Ticket prices may appear to be reasonable to slightly higher, but when the fees hit you, you truly feel that the overall cost of travel has gone up," he said.
The published fare may look attractive, but that's simply because the airlines know the difference of just a few dollars may cause consumers to choose one airline over another.
Just another complication to traveling over the holidays.
Is it worth it?
"At some point, consumers will simply say that the holiday visit is not worth the price and the hassle," Headley said.
Or, with gasoline prices lower than they have been in years, that could mean the nation's highways could be considerably more crowded during the holidays.
---