---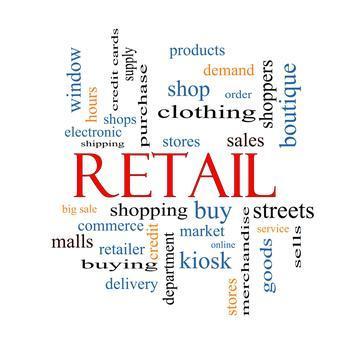 Employment experts aren't expecting much in the way of hiring in the retail sector for this year's Christmas shopping season.
Outplacement consultancy Challenger, Gray & Christmas predicts hiring by retailers will show little change from last year when seasonal employment in the sector increased by 738,800 during the final three months of the year. That was down 1.4% from 2014, according to employment data from the Bureau of Labor Statistics (BLS).
That doesn't mean nobody's hiring though.
"While seasonal retail jobs remain flat or shrink, there has been a marked increase in seasonal job gains in other sectors," said John A. Challenger, chief executive officer of Challenger, Gray & Christmas. "The sector with the biggest increase in holiday hiring in recent years has been transportation and warehousing, as more and more holiday shopping is done online."
Transportation and warehousing hiring
Target has already announced plans to add 70,000 retail workers -- about the same as a year ago. But, it also said it'll be adding 7,500 people in its distribution facilities, which ship online orders and send products to stores.
Last year, transportation and warehousing employment increased by a non-seasonally adjusted 200,500 workers in November and December. A decade ago, the seasonal job gains measured just 42,400.
FedEx and UPS hired 150,000 extra holiday workers last year, and both are expected to add the same number this season.
Distribution and call center operator Radial reportedly plans to increase its global payrolls by 20,000 for the upcoming holiday season
Even more hiring
"Seasonal hiring is not limited to retail or retail-related industries," said Challenger. "More and more Americans are giving friends and families experiences instead of material items. The increase in this type of gift-giving means that there are more seasonal employment opportunities at theaters, restaurants, amusement parks, and other entertainment venues."
Last week, Opryland in Nashville, Tennessee, announced that it will be hiring 300 seasonal workers for its annual holiday attraction, which features two million pounds of ice sculptures.
---