---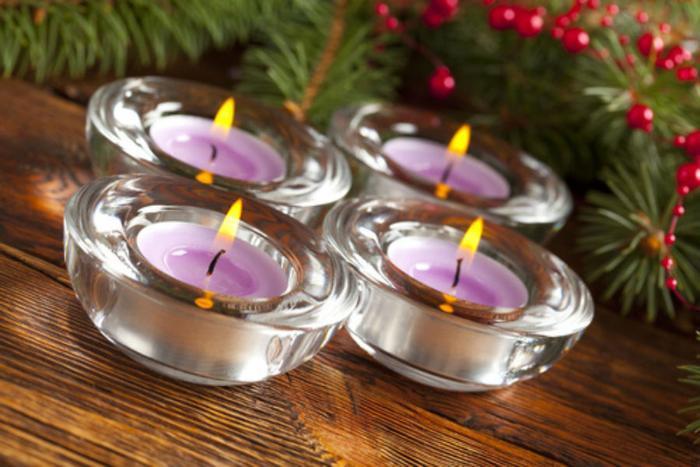 Preparing for holiday guests often entails breaking out the candles, preheating the oven, and readying the firewood. Flames and electricity play a central role in casting a warm glow over holiday gatherings. Unfortunately, the holiday season sees more fire-related emergencies than any other time of the year because of this.
According to the National Fire Protection Association (NFPA), 30% of home fire and 38% of home fire deaths occur during the months of December, January, and February, and candle fires are four times more likely to occur in December.
So protect your home and family by keeping in mind these important holiday fire safety tips:
Stay vigilant
One-fifth of holiday-related fires start right in the heart of the home: the kitchen.
"Chimney fires, cooking fires and even children playing with matches are significant causes of home fires this time of year," said Tom Allen of Hudson Douglas Public Adjusters, LLC, who adds that it is critical to keep properly operating smoke detectors and fire extinguishers on hand.
While decorative lights and candles can add to the splendor of the season, it's important to stay vigilant in order to protect your family and home. Keep a close eye on children and guests, and be sure that all decorations are at least three feet away from heat sources such as fireplaces, portable heaters, radiators, heat vents, and candles. Fires started in the living room, family room or den account for one out of every six emergencies.
"Don't overload circuits or use holiday lights that are frayed," says Allen. "Turn off the holiday lights and extinguish fires and candles when people are going to bed or leaving the property." The American Red Cross suggests designating one person to walk around your home to make sure all candles and smoking materials are properly extinguished after guests leave.
Christmas tree fires
On average, one in every 22 home fires started by a Christmas tree results in death. Although not common, Christmas tree fires are likely to be very serious if they do occur.
So how can you avoid them?
In addition to keeping trees away from heat sources, Allen suggests purchasing a flame retardant metallic or artificial tree.
"If you do purchase a real tree, make sure that it has fresh, green needles that aren't easily broken," says Allen. "Keep live trees as moist as possible by giving them plenty of water."
It's fun to decorate for the holidays, but be sure to use extra caution when flames are involved. According to the American Red Cross, nearly 47,000 fires occur during the winter holidays, claiming more than 500 lives and causing more than 2,200 injuries.
---