---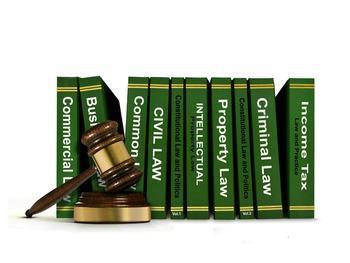 The widow of an suburban Chicago man accidentally crushed to death in a trash compactor last summer is now suing the homeowners' association of her condominium complex for wrongful death, pain and suffering.
Roger Mirro, who was legally blind, sought the key to his condominium's Dumpster last summer, hoping to retrieve a cell phone he thought he might have thrown down a garbage chute in his apartment building.
According to the complaint filed by his widow, Donna, on the last day of his life, Mirro asked one of the condo association's board members for the key to the Dumpster. The board member handed over the keys, but "failed to warn Roger of the extreme danger that he would face it he accessed the Dumpster and triggered the electronic eye that activates the stationary industrial compactor which was attached to the Dumpster."
Hence the problem: this was no ordinary passive Dumpster, but one outfitted with an automatic trash compactor. Even worse, according to the lawsuit, "Once activated, there was no control or safety device within the loading chamber of the compactor which would enable Roger to halt the progress of the hydraulic ram."
Donna Mirro's lawsuit alleges that the condominium association failed to warn anybody about the dangers of the compactor, and especially its automatic-trigger electric eye.
---