---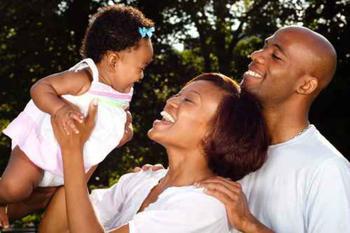 Embarking on the journey of parenthood is accompanied by a range of feelings. Behind the sleep-deprived eyes of a new parent, there is often stress and shaky confidence to be found.
Navigating parenthood is hardly a walk in the park, but a new app could help make the first year easier for parents. Hiro Baby aims to show overwhelmed new parents the ropes as their baby grows.
To begin reaping the wisdom of this digital personal assistant, all parents need to do is enter their child's age and information. The app will use this information to provide updates on your baby's development, offer expert advice, and recommend helpful products.
Stay ahead of milestones
With notifications that let you know when a milestone is fast approaching, parents can stay one step ahead of their child's development.
Hiro Baby lets you know, for example, that your baby will be crawling within the next few weeks, so it may be wise to pick up childproofing supplies. TechCrunch reports that the app can also let you know when to be concerned if your child misses an important milestone.
Instead of a frantic Google search, parents who use Hiro Baby can message or speak to an expert who can offer advice or recommend helpful products. But who exactly are these baby experts?
Hiro Baby's co-founder and CEO, Phillip Buckendorf, says they're humans who work in combination with AI technology. Information and advice within the app is generated by a neural network and screened by human agents (most of whom are parents) who approve the suggestions.  
The app, which has been described as "Siri with a maternal instinct," can also be helpful to expectant mothers. Hiro Baby can recommend strollers and other products that will be helpful once an infant arrives. 
Although the app is free (on iTunes), tapping into its premium service will cost parents $20 per month.
---