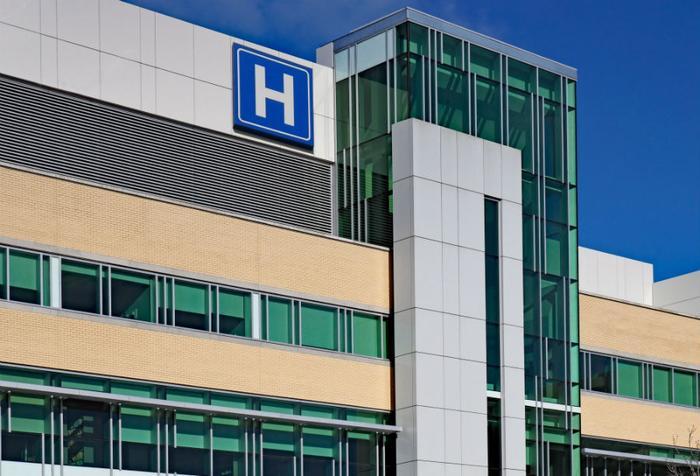 Choosing the right hospital can be difficult for many consumers as the options can seem endless. However, looking at ratings may not give consumers the most accurate depiction of the service they'll receive, according to a new study conducted by researchers from Johns Hopkins Medicine.
The researchers found that hospitals that are rated higher don't always offer as many comprehensive services as hospitals with lower ratings, making the selection process that much more difficult.
"If you stay in a hotel with a five-star rating, you generally accept not only better service than in other hotels, but more services, from valet parking and room service to a spa and pool," said researcher Dr. Zishan Siddiqui. "But when it comes to hospitals, the five-star category is much less helpful at capturing the services offered."
Looking deeper
To see how patient experience ratings translated to hospital services, the researchers cross-referenced data from the U.S. Centers for Medicare & Medicaid Services (CMS) and the American Hospital Association.
The former recently started allowing patients to rate their experiences with the service's nearly 4,000 participating hospitals and making the ratings public online, whereas the latter compiles information on what medical services hospitals offer.
Nearly 2,800 hospitals received online ratings, with just over five percent receiving the coveted five-star rating, and the researchers wanted to compare how the five-star hospitals stacked up against those that received lower ratings.
Overall, the five-star hospitals were not offering as many medical services to patients as the hospitals that received lower ratings.
For example, less than two percent of five-star hospitals offered neonatal intensive care units, while just 42 percent had intensive care units at all. By comparison, over 31 percent of lower-rated hospitals had neonatal intensive care units, whereas over 90 percent had intensive care units.
The highest-rated hospitals were also frequently lacking in units like oncology, neurology, obstetrics, and cardiology, as well as emergency departments.
"These patient experience scores are based on the communication and responsiveness of health care workers," said Dr. Siddiqui. "When a hospital has generally healthy patients who all have a similar set of problems, it's much easier for physicians and nurses to communicate with them and respond to their needs."
According to Dr. Siddiqui, consumers should use their judgement when selecting a hospital, and know that patient experience ratings are only a small part of the overall picture of what a hospital can offer.  
"If you're looking for a hospital, I'd recommend using more than one evaluation method after narrowing hospitals based on your clinical needs, experience of family and friends with similar needs, word of mouth, and your doctor's recommendations," said Dr. Siddiqui.
Read the ratings
Hospital ratings have garnered a great deal of attention recently, as both patient safety and patient mortality have been called into question.
A recent report found that hospitals that receive the lowest grades were also found to have the highest mortality rates, while just one-third of hospitals received an A rating when it comes to patient safety, emphasizing the prevalence with which medical errors continue to occur.
Choosing a hospital is no easy task, and these reports have made it clear that the decision requires a great deal of research.