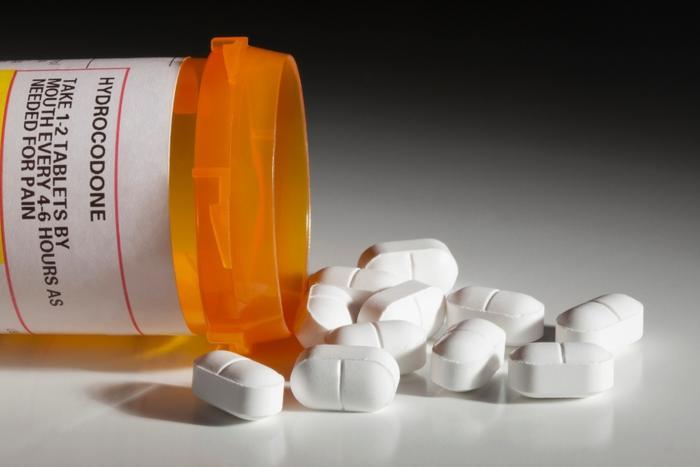 A recent study tracked opioid prescription trends and discovered that many consumers are given higher than normal doses of opioids over long periods of time. Now, a new study conducted by researchers at the U.S. Department of Veterans Affairs (VA) found that higher strength opioids don't always yield better results. 
According to the experts, increasing dosage over time isn't effective in reducing pain when patients are taking opioids for that purpose. In fact, it can actually increase the risks associated with the drugs. 
"What we found...was that the pain relief the provider and the patient are going for really isn't there when they increase their doses," said researcher Dr. Corey Hayes. "You don't see the benefit, but you do see the risk. Our overall message is, when you're thinking about increasing the dose, you need to realize the risk it brings, too." 
Monitoring opioid prescriptions
The researchers were most interested in seeing the effect of increasing opioid dosage. To do that, they looked at medical records from VA patients between 2008 and 2015  and analyzed their opioid prescription history over that time. 
While 32,000 patients maintained the same opioid dosage over the course of the study, 21,000 patients had their dosage increased. All the patients ranked their pain on a scale from 0-10 every 90 days. 
Overall, the researchers found that the patients who received stronger prescriptions weren't experiencing less pain than those who stayed on the same dosage. In fact, after nearly six months, those who kept the same prescription strength experienced greater pain reduction than those who had upped their dosage, though none of the patients experienced significant changes in their pain. 
While those who increased their prescriptions reported higher pain from the beginning, the researchers still urge patients and their healthcare providers to consider these findings when thinking about strengthening opioid prescriptions because there are risks associated with stronger prescriptions.