---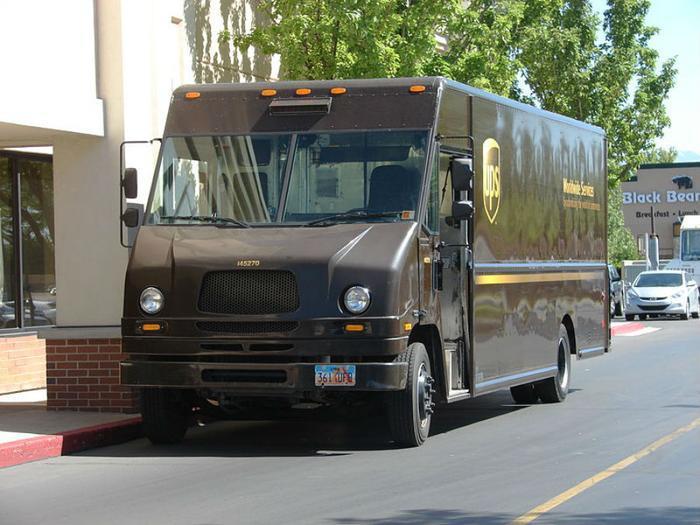 Now that Black Friday and Cyber Monday have concluded, many consumers are counting the days until their purchases arrive at their doors. Unfortunately, they might be waiting a little bit longer than they anticipated.
The United Parcel Service, better known as UPS, is having trouble keeping up with the season of giving. They've begun renting extra vehicles to deal with the huge amount of deliveries they need to make but still find themselves behind; on-time deliveries for the company have dropped to 91% from the 97% rate it boasted a year ago, according to an analysis by ShipMatrix Inc.
All hands on deck
It all comes down to manpower, and UPS is having trouble finding enough employees and vehicles to get the job done in some areas. "Volumes are coming in much higher than planned," said CEO John Haber, of Spend Management Experts. "You can only process so much volume so quickly."
In order to deal with worker shortages, the company has adopted a pseudo-"all hands on deck" policy. Corporate managers from Atlanta have been relocated to work at nearby delivery centers to deal with all of the extra packages.
The company admits that some areas exceeded their expectations when it came to estimated peak deliveries. It says that this can happen from time to time and that management teams are often sent to affected areas to deal with the additional workload.
1.5 billion packages
UPS is not the only delivery company that is slowing down to meet demand, though. Other entities like FedEx and the U.S. postal service are also dealing with an increased volume of packages. FedEx's on-time rate dropped to around 95% as a result. UPS will receive most of the spotlight, though, because it tends to make more residential deliveries.
UPS, FedEx, and the USPS are estimating that they'll need to deliver a combined 1.5 billion packages this holiday season, an increase of 10% from last year. Although there is a lot of work to do, each entity will be trying hard to make sure every package is delivered before the holidays end.  
---