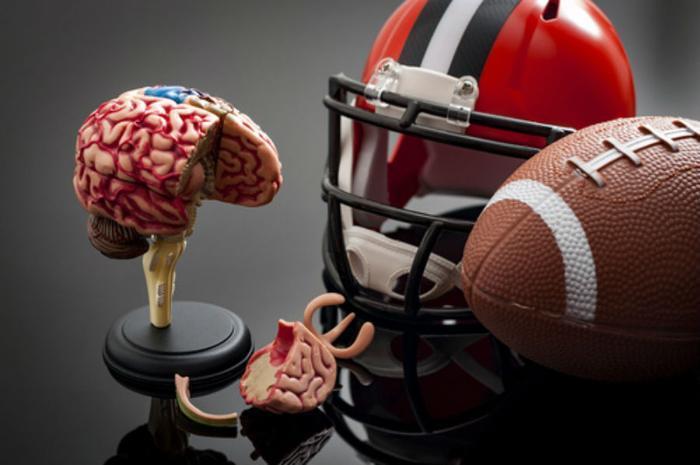 Concussions can be long, serious injuries for young athletes, and now a new study has found another risk factor associated with these all-too-common head injuries. 
Researchers from the University of Texas Health Science Center at Houston found that student athletes who sustain concussions could be at an increased risk of suicide. 
"It's important to remember that when it comes to concussions, there's no visual test to confirm them," said researcher Dale Mantey. "Unfortunately, you can't take your child to a lab test done to diagnose one." 
Being cautious with head injuries
To assess how concussions can affect young athletes' mental health, the researchers surveyed over 13,000 high school students who self-reported on their experience playing sports and their history with concussions. 
These head injuries affected 15 percent of the students involved in the study, and the researchers found that participants were more likely to report feelings consistent with those who have attempted or completed suicide. 
As more and more young people are professionally treated for mental health concerns, it's important for parents, medical professionals, and other teens to understand the risk factors at play. 
Although female athletes suffer from concussions more frequently than their male counterparts, the researchers found that all student athletes with a concussion history were more likely to report suicidal thoughts, feelings, or attempts than students with no previous concussions. Male students were three times as likely and female students were twice as likely to report seeking out treatment following a suicide attempt compared to non-athletes. 
While previous studies have linked increased teen suicide attempts to states with higher gun ownership and experiences with bullying, sports-related concussions are common, and these findings shed light on an important issue that could affect countless teens across the country. 
"Everyone needs to be aware of the warning signs and the risks that come with concussions -- parents, teachers, coaches, but also the students themselves," said Mantey. "If there is any concern that a child may have suffered a concussion, it is critical to seek medical attention. If a child is diagnosed with a concussion, everyone in their support network should look for changes in mood or behavior that may be warning signs of reduced mental well-being."