---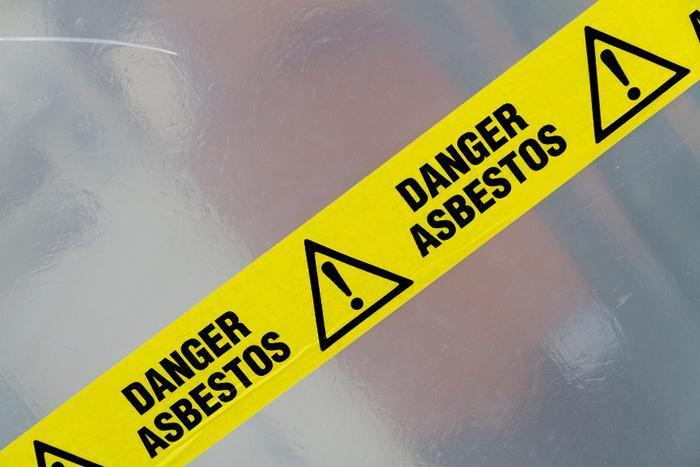 A deadly cancer, malignant mesothelioma, has been found at higher than expected levels in women and in people younger than 55 years old in parts of southern Nevada, an area that has a high concentration of naturally occurring asbestos and other carcinogenic minerals.
The Nevada Health Department has tried to silence the scientists and revoked one researcher's access to the state's cancer registry, saying there is no cause for concern.
Malignant mesothelioma is a fatal cancer associated with asbestos exposure that develops on the outer linings of the lungs. The 3-year survival rate is only 8% and there are limited treatment options.
It has a latency period of 30 to 50 years and most of its victims are older men who have been exposed in the workplace to asbestos fibers over a period of years.
Women and children
But in Clark and Nye Counties, Nevada, researchers found a significant number of cases involving younger women and children and a higher overall number of cases than would normally be expected. Health records showed an incidence of 11.28% in the two counties versus the U.S. average of 6.21%.
Significant differences were also found in the male to female ratio of malignant mesothelioma. In all Nevada counties but Clarke and Nye the ratio was 6.33 men to every woman, but in Clarke and Nye counties it was statistically lower at 2.69 men to every woman, which could not be explained by population demographics, as they were the same.
The percentage of individuals younger than 55 was also significantly higher -- 11.28% in the southern Nevada counties versus the U.S. average of 6.21%.
The findings, published in the Journal of Thoracic Oncology, the official journal of the International Association for the Study of Lung Cancer, suggest that the elevated number of malignant mesothelioma cases are linked to environmental exposure of asbestos and other carcinogenic mineral fibers.
No asbestos industries
The researchers acknowledge in their paper that women and children can be exposed to asbestos fibers that their husbands and fathers bring home on their clothes. But they note that there are no major asbestos industries in southern Nevada.
The increased number of cases relative to the population and the higher incidence of victims who are young and female point to "environmental exposure which can happen when human activities and natural processes such as wind or water release fibers in the air," said Michele Carbone, senior author of the study.
Carbone said more research is needed to find the highest-risk areas and to identify the activites that are releasing the material into the air.
Official denials
State officials deny that there is a health risk, according to a report today in The New York Times.
"Asbestos was there for hundreds, if not thousands, of years, and that has not translated into negative health effects," said Dr. Ihsan Azzam, the state epidemiologist, said, the Times reported.
The Times chronicled steps taken by the state to quash a presentation about the higher incidence of mesathelioma at a scientific conference. Researchers say they have been "vilified" for their work while state officials insist there is no public health risk and no need for further research.
Despite that, the Nevada Department of Transportation has delayed a $490 million highway project slated for the area. Plans for a proposed Phoenix-to-Las Vegas freeway are also in doubt because of the findings.
---