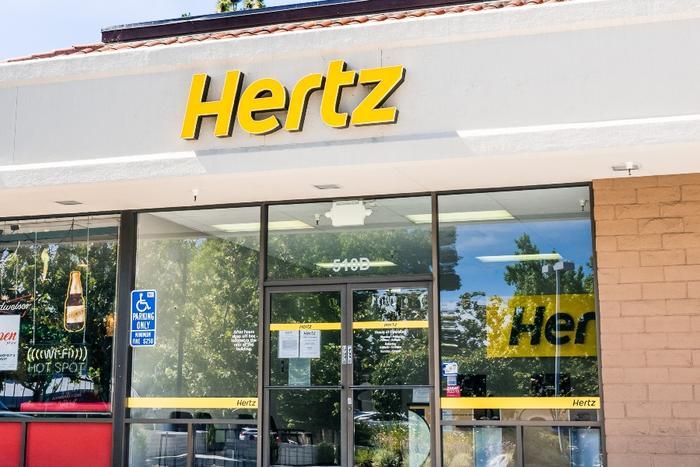 Following pushback from the Securities and Exchange Commission (SEC), rental car company Hertz announced in a filing that it was dropping its plan to sell $500 million worth of stock.
Before the decision was reached, the Securities and Exchange Commission (SEC) let the company know that it had "comments" regarding its plan to sell stock in the midst of bankruptcy proceedings. Before the regulatory check, the company had warned potential investors that common stock in the company "could ultimately be worthless" once its bankruptcy proceedings are concluded. 
"Although we cannot predict how our common stock will be treated under a plan, we expect that common stockholders would not receive a recovery through any plan unless the holders of more senior claims and interests, such as secured and unsecured indebtedness (which is currently trading at a significant discount), are paid in full," the company said in a filing.
Still conducting business
Late last month, Hertz filed for bankruptcy protection due to the hardships it had endured during the COVID-19 pandemic. The company cited a huge downturn in travel business that severely cut into its bookings and revenue. 
Despite the filing, Hertz is still operating its mainline business and all of its subsidiaries. Promotional offers, vouchers, and loyalty program perks are also still active. CEO Paul Stone says that he hopes the company's decision will put it in a stronger position to thrive following the pandemic.