---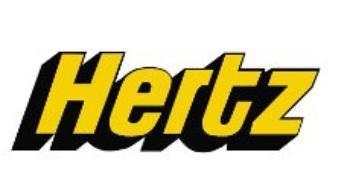 Hertz has settled a class-action lawsuit that accused it of overcharging customers who used the company's "PlatePass" electronic toll payment service to pay EZ Pass and similar tolls.
Postcards have been sent to thousands of consumers who have been identified as potential plaintiffs -- those who rented from Hertz between July 1, 2006 and March 31, 2010 and paid PlatePass charges.
The suit basically charged that Hertz and its affiliated companies did not adequately disclose the charges that were involved in using PlatePass. The company has established a fund of $11 million to pay claims. Eligible class members may get a refund of 67% of the first PlatePass charge they incurred.
Sylvia of Jersey City, N.J., should be sure to fill out a claim form, judging from the complaint she sent us back in July.
"When I picked up the car no one mentioned the transponder, nor the possibility that transponder charges that would later be billed to my credit card. I went through two tolls in 5 days worth $1.50 and I was charged $25.75."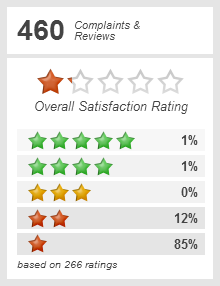 Adding insult to injury, Sylvia had taken her own transponder with her but the charges wound up on the Hertz transponder instead.
Jerome of Chicago was trying to enjoy a pleasant tour of the California wine country but suffered something of a hangover from his Hertz bill.
"Visiting wine country? Beware of the fine print on your rental agreement with Hertz. They have an arrangement with PlatePass LLC to charge nearly DOUBLE what all other car rental companies are charging for tolls in California including the Golden Gate bridge," he said. "I went over Golden Gate once and was charged over $30 (toll + administrative charges of $4.95/day to a max of $24.95 per rental period). All other car rental companies are only charging $3.95/day to a max of $14.75.
What to do
Consumers who qualify for a refund must file a claim before Nov. 21, 2013. You can do so online or by mail. Instructions and claim forms are available at http://hertzplatepasssettlement.com/. Do not provide personal information to anyone else; this is the only official settlement website.
---