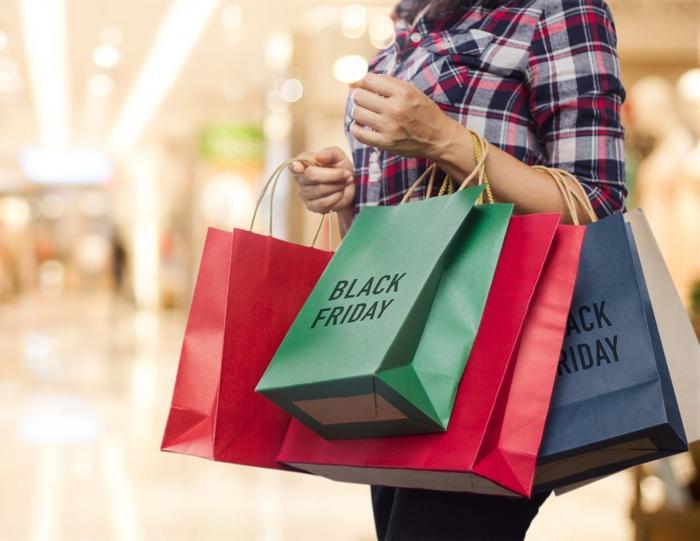 Despite all the sales that retailers like Target, Macy's, Walmart, and others are promoting as season-long "Black Friday" sales, the real Black Friday hasn't happened, yet, and all these little pop-up sales are causing confusion.
The shopping pundits at RetailDive pin the tail on Amazon for starting this mess.
"This year, Amazon again staged a second big Prime sales event, though the e-commerce giant didn't want to call it Prime Day since that took place over the summer. As Target and other retailers held sales of their own around the same time, it seemed like Black Friday had begun, at least in spirit," Daphne Howland said.
"It isn't really turning out that way, though. Amazon's sale was something of a disappointment, for example."
Why the rush?
The decision not to wait until the official Black Friday on November 25 is most likely due to two issues. For one, some retailers are sitting on inventory that's choking space on their shelves and in unopened boxes in the back of the store. The other is that stores are suffering from the impact of inflation which is keeping consumers from opening their wallets.
According to a new NDP survey, a concerning 20% of holiday shoppers say they will spend less over the holidays because their economic situation has changed. Add to that, more than one in ten (12%) shoppers will be spending less on gifts so they can spend more on holiday entertaining-related expenses, like food, drink, and decorations in our first true holiday shopping out of COVID-19's shadows.
"Consumers are ready to get out and celebrate over the 2022 holiday season, but last year's optimism has taken a beating as financial concerns have them feeling a bit more grinchy this year," said Marshal Cohen, chief retail industry advisor for NPD.
"Despite economic challenges, consumers still have just as many friends and family members to shop for during the holidays, they will just be spending differently." 
Finding deals will be different, too, this year
Being pandemic-free, consumers say they will be both shopping more and buying more in stores as opposed to online. Believe it or not, two in five Americans miss the chaos of in-person Black Friday shopping.
The question is how do consumers find these in-store specials? The key word is "retention," suggests Heather Dougherty, vice president of success at Lexer, a customer data platform for retailers.
"Consumers who are members of loyalty programs will probably really benefit from exclusive offers, early access to sales, special discounts, gifts with purchase and all sorts of other types of benefits," Dougherty said.
She told FoxNews2 that deal-watchers should keep an eye out for communications from the retailers they plan to shop with. And, for those who don't belong to a retailer's loyalty program, it would be a smart move to sign up for one or download the retailer's app.
However, Dougherty said consumers need to make sure that if there's a fee to take part in a loyalty program – like Walmart+ – consumers should weigh the cost versus potential savings before they commit.