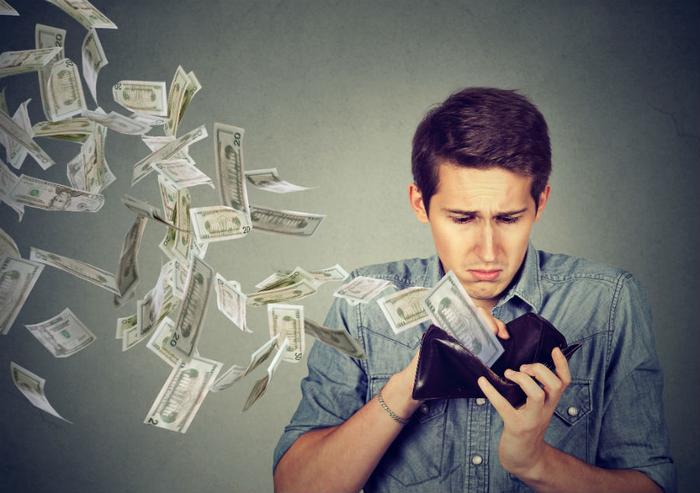 These days, is $100,000 considered a lot of money? It can be, but it all depends on where you live.
A six-figure salary once signaled a fairly comfortable life. It still can, but inflation has eroded earnings power over the last two years so it doesn't buy what it used to, especially when it comes to cars and homes.
But depending on debt levels and other expenses, it can either fund a comfortable lifestyle or keep you under financial pressure. In fact, 51% of people who earn more than $100,000 reported living paycheck to paycheck in December 2022, according to a recent survey from PYMNTS and LendingClub.
Cities with low cost of living
So where does $100,000 stretch the farthest? According to SmartAsset, a fintech firm, most of the cities where $100,000 is still a lot of money are in the South. Here are the top 10 locations:
Memphis

El Paso

Oklahoma City

Corpus Christi, Tex.

Lubbock, Tex.

Houston

San Antonio

Fort Worth

Arlington, Tex.

St. Louis
In addition to housing and food costs, state and local taxes can have a big impact on the cost of living. Eight of the 10 cities are in states that have no state income tax – Tennessee and Texas.
In Memphis, someone earning $100,000 a year takes home $74,515 after federal and local taxes. In St. Louis, a $100,000 a year salary produces take-home pay of $69,531.
While residents of Oklahoma pay a state income tax it has the lowest overall cost of living of any city in the study. The study authors estimate after-tax earnings of $70,302 are actually worth $84,498 in purchasing power.
To determine how much $100,000 is actually worth in different parts of the country, SmartAsset compared the after-tax income in 76 of the largest U.S. cities and then adjusted those figures for the cost of living in each place. 
Where you don't feel that rich
On the other hand, people earning $100,000 a year and who live in a large city in the Northeast – or just about any city in California – don't feel as wealthy.
In New York City, $100,000 is the equivalent of just $35,791 when you consider taxes and the cost of living. Taxes and cost of living take a big bite out of a $100,000 income in the Big Apple, which ranked last in the analysis. 
It's not much better on the West Coast. According to SmartAsset, the annual after-tax take-home pay in Los Angeles is $68,050, but the cost of living is 52.5% higher than the national average. 
To calculate the city's adjusted annual take-home pay, the authors say they divided the city's average after-tax income by 1.525. In terms of purchasing power, the average take-home pay for someone living in Los Angeles is worth $44,623 after adjusting for the cost of living.