---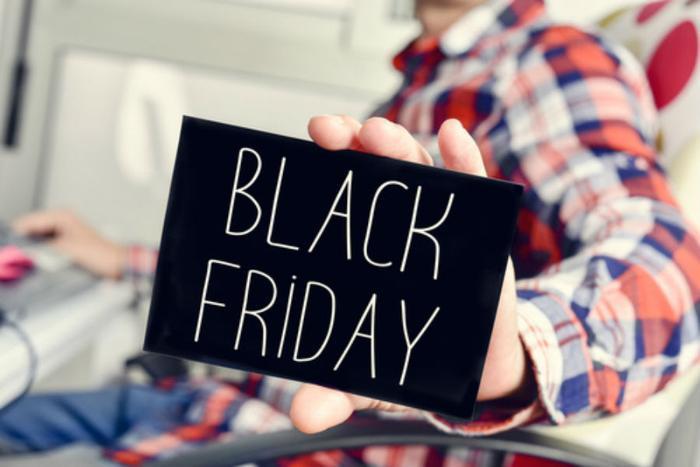 Black Friday 2016 is still a little more than two months away, but already there are predictions about what shoppers can expect.
BestBlackFriday.com has posted its predictions after analyzing 150 Black Friday ads from 2015, saying deals on electronics will be among the most appealing. For example, it predicts 50-inch HDTV sets will be available from multiple sources for as low as $175. A 50-inch 4K set, it predicts, could go for as little as $300.
Philip Dengler, a principal at Jones-Denger Marketing, which operates the site, says the biggest change this year may be the fact that more of the best deals will be available online.
"While it has been trending in that direction for the past few years, we saw more online doorbusters than ever last year," Jones said in an email to ConsumerAffairs. "This means many of the first page televisions, laptops, and tablets will be available for online shoppers. Previously, they were only available in-store at very limited quantities."
Spending rapidly shifting online
Dengler also predicts Black Friday spending is rapidly shifting online and this year, he says the shift should be dramatic. Combined Thanksgiving and Black Friday spending is projected to be around $10.78 billion, down around 10% from last year.
But BestBlackFriday.com projects online sales on Black Friday will be up over 13% from last year and Thanksgiving online sales should rise nearly 20%. Combined, they are expected to account for around half of all sales.
"The Black Friday shopping period is also rapidly extending," Dengler said. "We expect Amazon to open its Black Friday Store on November 1. Many other retailers will offer pre-Black Friday sales throughout the entire month of November. Actual Thanksgiving doorbusters should begin online on Wednesday night."
Deals
He says laptops should start at $90, with the average doorbuster laptop price at around $150. The iPhone 7 should be available for $99 with a two-year contract. While two-year contracts are being phased out, Dengler says many people will still be eligible if they have Verizon or Sprint. People that aren't will have to pay unsubsidized prices.
As for individual retailers, Dengler predicts JCPenney and Kohl's will have the highest average discount for their promotions, at around around 65% off. Walmart, Best Buy, and Amazon will once again be towards the bottom of the range, with average store discounts of around 30%.
If toys are on your holiday list, Denger suggests waiting until the second week of December for the best prices.
---