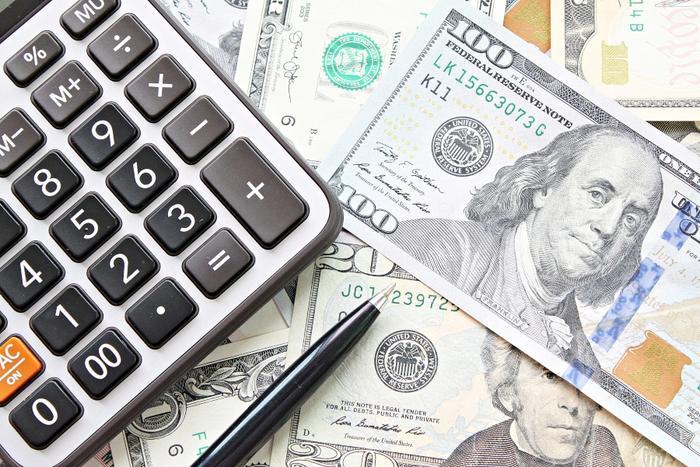 House Speaker Nancy Pelosi is trying to gather enough House members to form a quorum so the chamber can vote today on the $2 trillion coronavirus (COVID-19) aid package and send it to the White House.
The Senate passed the measure early Thursday on a unanimous 96-0 vote. It contains provisions to help both businesses and individuals.
Of particular interest to consumers may be the section making direct cash payments to Americans. Individuals may receive up to $1,200. Couples would receive $2,400 and $500 for each dependent child.
However, income restrictions apply. The amount of the direct payment begins to fall for adjusted gross incomes over $75,000. To determine how much you would receive under the measure, the Washington Post has published a payment calculator.
The payments will be made through the Internal Revenue Service (IRS).