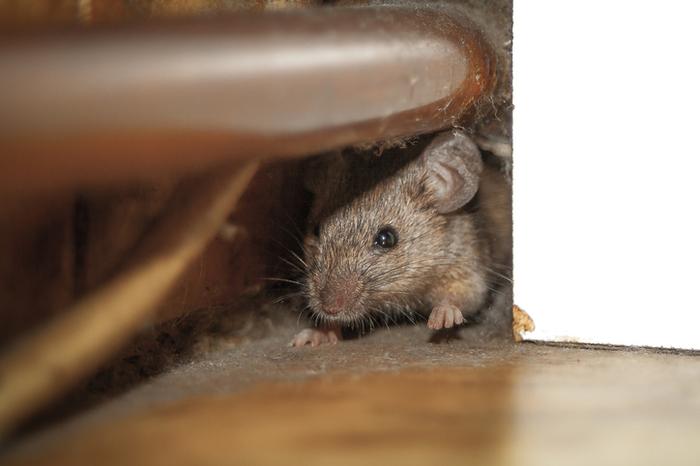 Fall is the time of year rodents tend to seek shelter inside buildings and it's also the time of year Orkin ranks U.S. cities with the worst mouse and rat problem.
Chicago is ranked number one for the eighth straight year. New York has moved into second place, pushing Los Angeles to number three on the list. 
It's not that Orkin has actually counted the number of furry pests in these cities. Its annual list is based on the number of rodent abatement treatments it has conducted between Sept. 1 and Aug. 31.
Here are the top 25 cities from the 2021-22 list:
1.    Chicago
2.    New York (+1)
3.    Los Angeles (-1)
4.    Washington, D.C.
5.    San Francisco
6.    Philadelphia (+1)
7.    Baltimore (-1)
8.    Cleveland, Ohio. (+2)
9.    Detroit (-1)
10.  Denver (-1)
11.  Seattle
12.  Minneapolis
13.  Boston
14.  Atlanta (+1)
15.  Indianapolis (-1)
16.  Pittsburgh
17.  Cincinnati (+2)
18.  San Diego (-1)
19.  Hartford (+2)
20.  Miami
21.  Milwaukee (+1)
22.  Houston (-4)
23.  Dallas (-3)
24.  Portland, OR
25.  Columbus, OH (+1)
'Among the top pest issues'
"Rodent infestations are among the top pest issues of the fall and winter seasons," said Ben Hottel, an Orkin entomologist. "Not only are mice and rats a nuisance, but they are known to spread a variety of dangerous diseases, including Salmonella and Hantavirus."
According to Orkin, mice and other rodents invade an estimated 21 million homes in the U.S. each year. They find their way inside between October and February looking for food, water, and shelter from the cold. 
Orkin says the situation got worse during the pandemic because of the sharp increase in outdoor dining structures. The company says rodents were able to find the perfect place to eat, live, and multiply.
Lax food storage is an attraction for rodents but Orkin says other attractions include tall grass and shelters, such as woodpiles next to the house, which can be ideal habitats for rodents. Tree branches in contact with homes can also offer rodents easy access to the upper levels of your home where they may find a way into the attic.