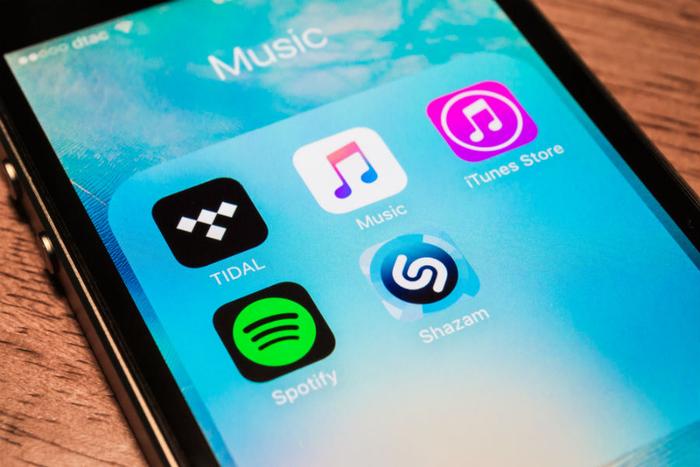 On Tuesday, Spotify unveiled changes to the free version of its smartphone app, which hasn't been updated since 2014.
Spotify's 90 million non-paying users will now get access to 15 personalized playlists created by Spotify and will have more control over their music, among other new features.
With the changes, Spotify is aiming to grow its free user count, which should create more paying users. The company has noted that 60 percent of paying users first started out as free users.
On-demand tracks
The changes were launched in an effort to keep non-paying users satisfied and to better understand the needs of users.
"The free experience on Spotify is becoming a lot more like Spotify Premium," Babar Zafar, vice president of product development, said during Spotify's presentation at an event in New York.
Spotify is launching the ability to listen to music from 15 playlists which can be played in any order, rather than in shuffle mode. Users can listen on-demand to whatever song they want, as many times as they want.
Those 15 playlists are the equivalent of about 40 hours of music (750 tracks). They're generated by Spotify based on a user's listening habits and are constantly updating based on a user's listening activity.
Assisted playlisting
Spotify will also help users create playlists by suggesting songs that are similar to those they have already added or searched for. To get to know users' tastes, Spotify will ask free users to choose their favorite artists as soon as they start using the app.
The new free version of Spotify will also include a "data saver" mode, which the music streaming service says will reduce data consumption by as much as 75 percent.
Advertisements will still run on the free tier of Spotify, since ads help the company fund its free version, as well as serve to encourage users to switch to the premium version.
The new free experience will be rolling out globally to all markets in the coming weeks.