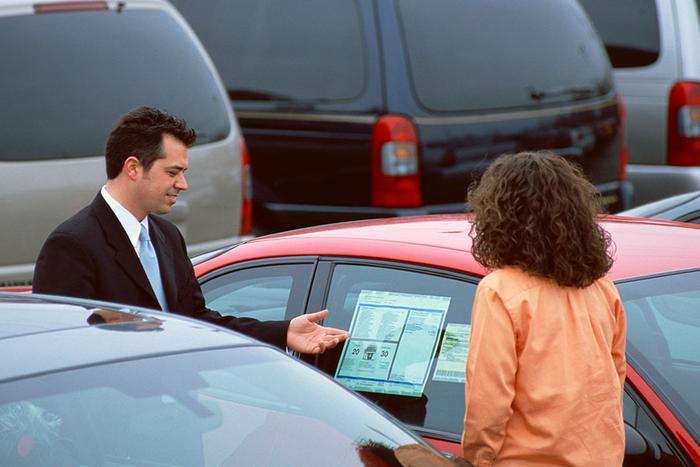 Just about every car-buyer is taking fuel economy into consideration. That's why sales – and prices – of electric and fuel-efficient vehicles are rising.
But the cost of insuring the vehicle is an important, but often overlooked consideration. After all, fuel prices rise and fall. Insurance premiums usually just move in one direction – up.
CarInsurance.com, an online source of insurance information, has analyzed car insurance rates for all cars in all 50 states. It found there is a wide variation between the costliest vehicles to insure and the cheapest.
Insurance for the priciest cars ranges from $4,000 to more than $5,000 per year on average, while rates for the cheapest cars to insure run around $1,300 per year. Lots of other factors can make the rate higher or lower but those numbers are about average.
According to the analysis, the Subaru Forrester Wilderness is the most cost-effective when it comes to finding an insurance policy. The average premium is $1,353 per year, or almost $112 a month.
With a combined city/highway 29 MPG, the Forrester also saves at the gas pump. With its low cost of insurance, the Subaru Forester has been a multiple recipient of the Kelley Blue Book 5-Year Cost to Own title.
Insurance companies like small engines
The Hyundai Venue SE is second on the list, with an average annual insurance cost of $1,360, or just over $113 a month. Its super low starting MSRP of $19,000 certainly helps keep insurance costs low as does its smallish 1.6L DPI 4-cylinder engine ⁠that puts out only 121 HP.
"The Hyundai is not particularly powerful. The power-to-weight ratio is such that an experienced driver should be able to handle the car in a variety of situations," said Brian Moody, executive editor for Autotrader and Kelley Blue Book.
The Honda CR-V LX also has a low annual insurance premium, placing third on the list. The average annual premium is $1,366, or nearly $114 a month.
In fourth place is the Mazda CX-30 S. Its average annual insurance premium is $1,379, or nearly $115 a month.
Rounding out the top five is the Toyota CH-R XLE. It's average annual premium is $1,384, just over $115 a month.
Compare those rates with the annual cost of insuring a Maserati Quattroporte, which if you can afford, then insurance premiums might not be a consideration. Still, CarInsurance.com estimates it costs $5,176 a year, or $431 a month to insure.