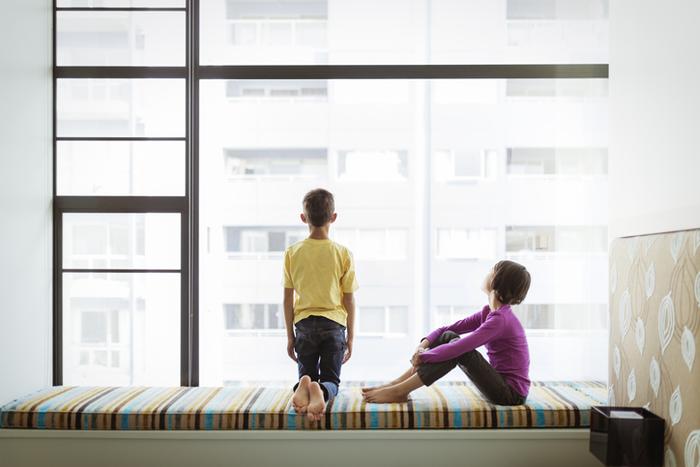 The cost of putting a roof over your head continues to rise, whether you buy or rent. But lately, more people are embracing the renting lifestyle because the monthly cost of owning is much higher than it once was, thanks to higher mortgage rates.
But just like buying a home, the cost of renting one can vary widely depending on where you live. A new ConsumerAffairs study found that the best places to rent are in the Midwest. The worst places to rent are mostly on the east and west coasts.
Specifically, North Dakota, South Dakota and Iowa are the best states for renters. California, Massachusetts and Nevada are the worst states for renters.
The highest median rent is in Hawaii, at $1,774 a month. The lowest median rent can be found in West Virginia, at $770.
The lists
Here are the 10 best states for renters, ranked in order:
North Dakota

South Dakota

Iowa

Kansas

Alabama

Minnesota

Indiana

Wisconsin

Missouri

Oklahoma
Here are the 10 worst states for renters, ranked in order:
California

Massachusetts

Nevada

Hawaii

New York

Louisiana

Florida

Connecticut

Alaska 

New Jersey
Rents have gone up just about everywhere over the last couple of years but the 10 best states all have something going for them - a relatively low cost of living. They all have a lower percentage of household income going toward rent. Not only is the rent less, but utility bills are also typically lower in these states.
North Dakota offers the lowest rent-to-income ratio in the U.S. The state's median overall rent is $853, which accounts for about a quarter (25.1%) of residents' monthly household income. The state has one of the lowest unemployment rates (2.1%), which is good for its residents' job security.
Not so great
On the flip side, California has some definite drawbacks when it comes to affordable housing.
"One is that landlords can charge more since there is a great demand," Joy Aumann, founder of LuxurySoCalRealty, told us. "The price of developing new housing is rising, and tenants are forced to pay these fees. There is simply not enough housing in some locations due to a housing shortage."
Other states on the "worst list" have similar issues. In Massachusetts, demand for apartments exceeds supply so there are fewer vacancies. When you find one, it costs more.
In Nevada, the high cost of rent is coupled with higher-than-average electric bills. Not only is the rate higher but residents tend to use a lot of electricity to keep cool in the desert heat.