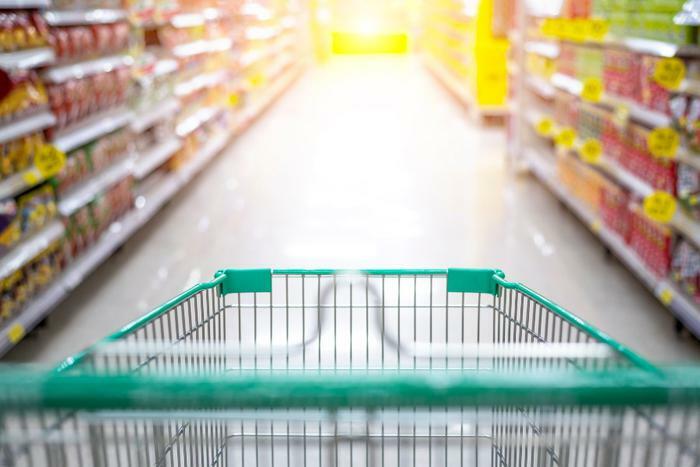 With raging inflation, volatile gas prices, rising mortgage rates and a collapsing housing market, 2022 was packed with important consumer news. Our coverage drew attention, not only from readers but also other media outlets.
For example, in July when home prices were at their peak, we explained what it means to be "house poor." Two thousand other websites linked to the piece, which was designed to help would-be homebuyers understand all the costs associated with homeownership.
We also helped consumers better understand and care for the technology they use every day. In June we reported "The hot summer heat plays havoc not only with people, but smartphones too." Among the advice we offered was a list of apps that monitor how much heat your device is absorbing. Three hundred thirty-two other media outlets linked to the story to help their readers.
Our coverage of scams also drew a lot of interest during the year. In March we reported "The 'Zelle scam' is spreading quickly across the U.S." Since then scams involving the peer-to-peer payment app have multiplied, victimizing thousands of people. 
Consumer products, good and bad
Our coverage of consumer products, both good and bad, also drew a lot of interest. In April we reported that "Benjamin Moore ranks first with consumers doing interior paint jobs," based on a survey by J.D. Power and an analysis of ConsumerAffairs reviews.
"I recently painted over a damaged surface with a Benjamin Moore light pastel over old dark red paint," Trina, of Burbank, Calif., wrote in a ConsumerAffairs review. "It only took a few coats and now the walls look almost professionally done even though I'm an amateur. I highly recommend this paint."
Stories about privacy were also front and center during the year as several large companies reported data breaches. Even non-profits were not immune to hackers. We started the year telling readers that Goodwill suffers another customer data hack, a story linked by 41 other sites.
Also in January, our story reporting that Vanilla Prepaid gift cards trigger a string of post-holiday complaints created a lot of interest, especially since so many consumers ran into the problem. 
"I bought a $100 Visa Card gift card a few weeks before Christmas, and I still can not use it," Irina, of Wylie, Texas, wrote in a ConsumerAffairs review. "First of all, I was unable to access my card balance or register it. After trying repeatedly to access my card with no result, I called customer service on the back of the card and I was told that my card was deactivated for security reasons." 
Andrea, of Buffalo, N.Y., had an even more intriguing experience. After buying a $100 gift card for her son, the card had a zero balance. She says she was told that right after the card was activated, the funds were withdrawn and used to register an internet domain. 
A surge in gas prices
All year long we covered the rapid rise in gasoline prices and the impact it was having on consumers. During the pandemic, when gas was cheap, the sale of recreational vehicles (RV) soared as Americans hit the road. But at the end of March, we reported "High gas prices have RV campers changing their plans."
In 2021 we covered the rise of Bitcoin. In 2022 we covered its fall. In May we reported "Bitcoin's value continues falling to under $27,000." That was in May. It's now around $16,000.
The rise of mortgage rates this year turned the housing market upside down. Suddenly, record-high home prices kept many would-be buyers as renters. In April, 155 other sites linked to our story "More homeowners associations are seeking to limit rentals."
It was a  record year for recalls, especially automotive recalls. Manufacturers recalled millions of vehicles for everything from lethal airbags to faulty backup cameras. "These cars haven't been recalled, but maybe they should be" featured cars that haven't been recalled but their owners have reported problems.