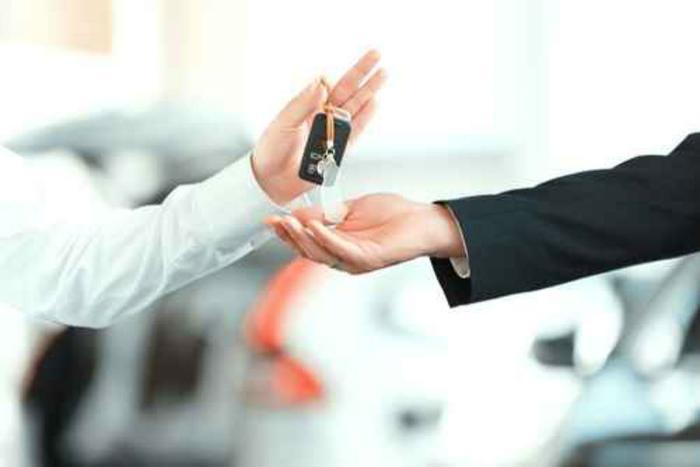 Maybe you filed your income taxes early and already have your refund. With money in hand, you might be considering a new car purchase.
New car sales seem to have leveled off in recent months, and that's good news for buyers since dealers and manufacturers are forced to step up incentives to move cars and trucks off the lot. Kelley Blue Book (KBB) has surveyed the automotive landscape and come up with 10 attractive deals that are available this month.
"This month's list showcases a wide variety of great deals on SUVs, sedans, small hatchbacks and a minivan," said Jack Nerad, executive editorial director and executive market analyst for Kelley Blue Book's KBB.com.
Generous cash back offers
Incentives are available in the form of financing options and cash back offers. Topping the list is the 2017 Jeep Cherokee. KBB says the Fair Purchase Price is just under $25,000 – and qualifying buyers can get $5,000 cash back, meaning you can essentially drive away with nothing down.
Among lease deals, the 2017 Lexus CT 200h is available on a 36 month lease for $249 a month with $1,499 down. Other attractive lease deals this month include:
2017 Chevrolet Trax for $159 a month
2017 Acura TLX for $279 a month and only $999 down
2017 Toyota Sienna for $289 a month
2017 Buick Envision for $299 a month
2017 Toyota Corolla for $149 a month
Other good purchase options
KBB identifies three other purchase options as exceptional April deals. The 2016 Hyundai Veloster is going for under $18,000 with $4,000 cash back; the 2017 Hyundai Sonota is selling for just over $21,000 with $3,350 cash back; and the 2016 Chrysler 300 sells for $34,000 with $4,000 cash back.
When purchasing a new car, resist the temptation to extend the financing term beyond five years. While doing so will yield a lower monthly payment, most vehicles will lose value quickly. The danger is owing more than the car is worth late in the payment cycle.
Ideally, personal finance experts say a consumer should be able to put 10% of the purchase price down and afford the monthly payments if financed over four years.