---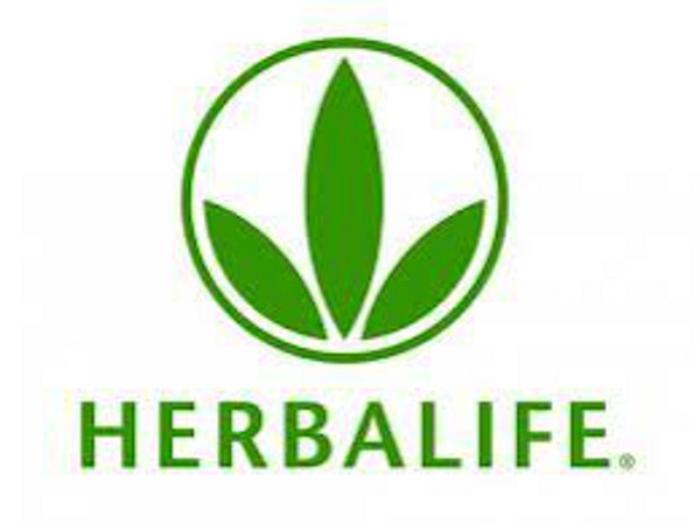 Nutritional supplement maker Herbalife says it "will cooperate fully," with the Federal Trade Commission (FTC), which has launched an investigation into the firm.
Confirming that it received a Civil Investigative Demand (CID) from the FTC, the company says it welcomes the inquiry, "given the tremendous amount of misinformation in the marketplace." A statement posted on the Herbalife website says, "We are confident that Herbalife is in compliance with all applicable laws and regulations," and that it will "cooperate fully with the FTC."
Pyramid scheme alleged
While Herbalife did not reveal anything about the investigation, The Wall Street Journal reports the company has been accused of running a pyramid scheme -- charges the firm has repeatedly denied.
The company uses a network of independent distributors to sell weight management, energy and fitness, and nutritional products.
The Journal reports that an FTC representative confirmed investigation is underway, but would not go beyond that. Herbalife says it won't have any further comments until there are "material developments."
---