---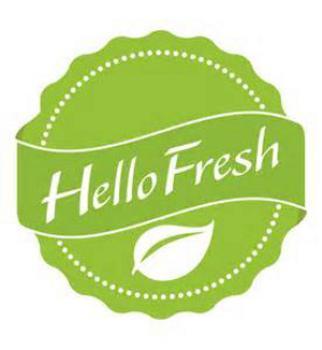 HelloFresh of New York, N.Y., is recalling frozen peas that have the potential to be contaminated with Listeria monocytogenes.
No illnesses or customer complaints have been reported to date.
The peas were included in HelloFresh recipe kits delivered the week of June 11-15, 2016 and the weeks of March 12-25, 2016.
The peas were delivered by a third party delivery service in Colorado, New Mexico, Nebraska, Kansas, Oklahoma, Texas, Louisiana, Arkansas, Missouri, Iowa, Minnesota, Wisconsin, Illinois, Ohio, Indiana, Kentucky, Mississippi, Alabama, Tennessee, Florida, and Georgia, as part of the meals "Summer Vegetable Salad with Seared Chicken, Garlic Croutons, and Mustard-Chive Vinaigrette" (June 11-15, 2016), "Lemony Pan-Seared Chicken with Pesto Potato Salad and Peas" (March 12-18, 2016), and "Seared Steak with Spring Veggie Succotash and Mint-Chive Pesto" and "Nir's Lamb-Stuffed Zucchini with Spiced Lentil Stew" (March 19-25, 2016).
The peas would have arrived in a portion cup inside a kit box labeled with the recipe names described above.
What to do
Customers should discard the entire kit box, and not eat any of the ingredients from that recipe. Following the cooking preparation instructions printed on each individual case will effectively reduce the risk of exposure to this bacterium.
Consumers with questions may call HelloFresh 1-800-733-2414 from 6am to 11pm (EST) Monday through Friday and 6am to 7:30pm (EST) Saturday and Sunday.
---