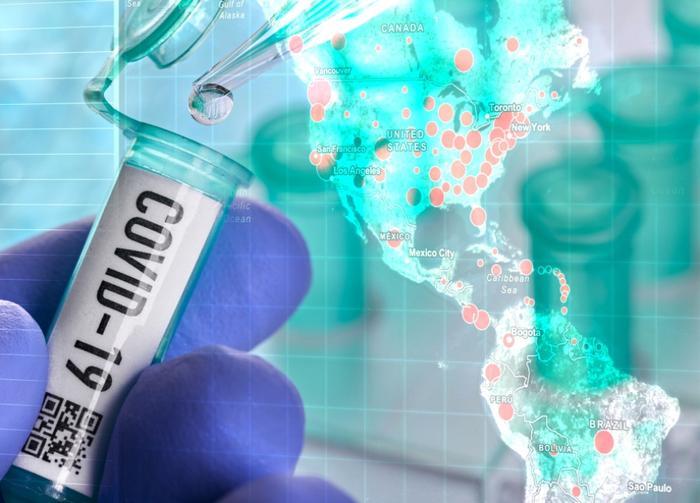 The active ingredient in many medications used for acid reflux, peptic ulcers, and heartburn has emerged as a possible coronavirus medication. 
Famotidine -- a combination antacid and antihistamine most commonly marketed as Pepcid and Pepcid AC -- is part of a clinical trial at Northwell Health in the New York City area, Northwell's Dr. Kevin Tracey told Business Insider. 
The randomized, double-blind trial is in its third week. To date, 187 participants have enrolled with a goal of expanding that base to 1174 individuals who are considered in critical status due to the virus.
Anecdotal evidence
There's some anecdotal evidence to back up the hopes of Northwell's researchers. According to Science Magazine, a conversation with Tracey led David Tuveson, director of the Cold Spring Harbor Laboratory Cancer Center, to recommend famotidine to his 44-year-old sister -- an engineer with New York City hospitals who had tested positive for COVID-19 and developed a fever and dark blue lips from hypoxia. 
She took her first megadose -- nine times the regular dosage -- of oral famotidine on March 28. By the next day, her fever broke and her oxygen saturation returned to the normal range. In addition, five sick co-workers, including three with confirmed COVID-19, also showed dramatic improvements after taking an over-the-counter version of the drug. 
Science Magazine said that while COVID-19 patients often recover with simple symptom-relieving medications, Tuveson credits the heartburn drug. 
"I would say that was a penicillin effect," he said.
The rush vs. wait-and-see
And, as is the case with most every other "miracle cure," Pepcid is flying off the shelves -- even though Tracey made it a point that the drug is still in the testing phase. "We still don't know if it will work or not," he said.
When ConsumerAffairs checked the availability of Pepcid online at Amazon, Walgreens, and WalMart, we were greeted by "currently unavailable" messages. However, a quick check of local Kroger stores still showed the item as being available.