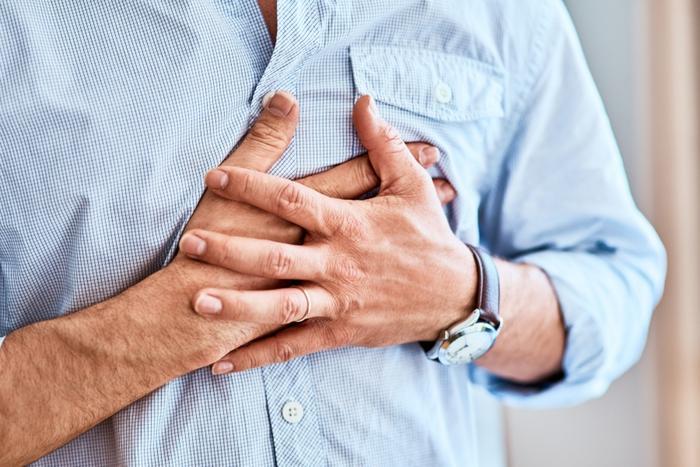 Returning to life as usual following a heart attack comes with some obstacles, and a new study found that it could also come with some additional health concerns. 
According to researchers from the American Heart Association (AHA), consumers who suffer from heart attacks could be at an increased risk to later develop cancer. 
"It's a double whammy," said researcher Dr. Emily Lau. "Heart disease and cancer are the two leading causes of death in the United States. We now recognize that they are intimately linked. This tells us that we, as physicians, should be aggressive in trying to reduce cardiovascular risk factors not only to prevent heart disease, but also to consider cancer risk at the same time." 
Cardiovascular issues increase cancer risk
To understand how heart disease and cancer are so closely related, the researchers analyzed data from over 12,000 study participants, none of whom had any heart-related issues or a cancer diagnosis at the start of the study. 
The researchers followed the participants' health trajectory over the course of 15 years and assessed the patients' risk for heart disease using two methods: biomarkers that were injected into the blood and the American Heart Association/American College of Cardiology's Atherosclerotic Cardiovascular Disease (ASCVD) Risk Estimator. 
The study revealed that the factors that could increase the risk of both cardiovascular disease and cancer are nearly identical, and many of them can be modified by consumers' daily habits, like diet and exercise. 
While over 1,600 participants ultimately received cancer diagnoses over the course of the study, the researchers discovered that those who had heart attacks were at a considerably higher risk — seven times as likely — than those who didn't have cardiovascular issues. 
Moreover, the ASCVD Risk Estimator also proved to be an effective way to determine the likelihood of a cancer diagnosis, as those who had a higher risk of cardiovascular disease were more likely to develop cancer than those who ranked lower on that scale. 
Healthier choices decrease risk
Moving forward, the researchers recommend the American Heart Association's Life's Simple 7 as a great way to not only boost health, but also prevent disease. Simple interventions, like eating better to lower blood pressure and cholesterol, can have lasting positive impacts on consumers' health. 
"Cancer and cardiovascular disease share many of the same risk factors, such as tobacco use, poor nutrition, and lack of physical activity, said Dr. Lau. "The next step is to identify the biological mechanisms driving the link between cardiovascular disease and cancer."