---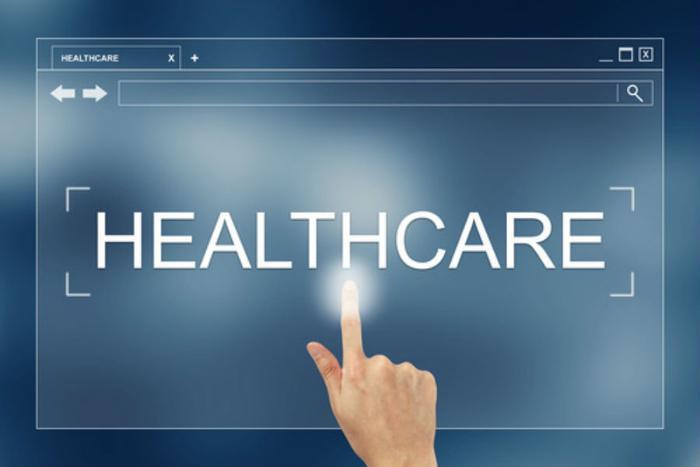 Consumers selecting health care policies on government exchanges have a little more time to do so, in order to have coverage beginning January 1, 2016.
Normally, the deadline for arranging coverage is December 15. The Obama Administration said it is extending the deadline to 11:59 pm PT, Thursday December 17.
The administration said it is taking the action because of "unprecedented demand at HealthCare.gov and our Marketplace Call Center."
"Hundreds of thousands have already selected plans over the last few days, and approximately 1 million of you have left contact information to hold your place in line," Healthcare.gov said on its website. "We want to make sure all of you have access to affordable coverage. This additional 48 hours will give you a chance to come back and complete your enrollment for coverage starting January 1."

The agency says consumers who provided contact information on the web or at the call center will receive an email or call when they can finish enrolling.
There will be another enrollment period in January, but coverage obtained then won't take effect until March. Under the Affordable Care Act, consumers who don't have health coverage will face a penalty at tax time.
---