---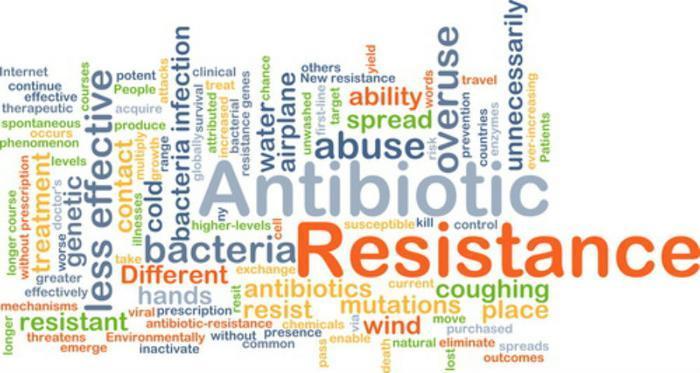 Federal health officials want to reverse the number of deaths from infections resistant to antibiotics and have made it a top policy goal of 2016.
In a report to start the year, the Centers for Disease Control and Prevention said 2015 was the year world health officials turned back the Ebola threat and continued to reduce the number of adults who smoke cigarettes.
This year, the health agency is targeting infection – once easily countered with antibiotics. But the drugs have become so commonplace over the decades, infections are growing resistant. The CDC said as many as 23,000 Americans died from these largely preventable infections in 2015.
Prescription drug abuse
Another top issue is prescription drug abuse, which the CDC says killed more than 160,000 Americans over the last decade. The problem has increased in states large and small, urban and rural.
In early December a survey by Indiana's Attorney General and the National Safety Council showed that 80% of Indiana employers had felt the impact of prescription drug abuse – especially opioid painkillers – in their workplaces.
The survey, said to be the first of its kind in the U.S., found nearly two-thirds of employers reporting prescription drugs such as Vicodin, OxyContin, and Percocet were bigger problems than illegal drugs.
Indiana has struggled in recent years to combat drug abuse, both legal and illegal. Drug poisonings, largely from addictive painkillers, have increased fivefold in the state since 1999 and now outnumber car crashes as the leading cause of injury and death among adults.
Building on previous efforts
Last year, the CDC used a social media campaign that highlighted stories of Americans directly impacted by opioid abuse, and a rigorous surveillance continued to detect new outbreaks and threats in the opioid abuse epidemic to try and stem the tide of growing addiction, This year, it plans to release opioid prescribing guidelines for primary care providers and expand the Prevention for States program to all 50 states and Washington, D.C.
"CDC works to protect the health, safety and security of Americans – and 2015 was a particularly challenging – and successful – year," said CDC Director Dr. Tom Frieden. "Old and new threats to our health, such as Ebola, dengue, HIV, e-cigarette use among kids, foodborne illness, prescription drug overdoses, and increased drug resistance are just a few of the threats that kept us up at night – and will keep us busy in 2016."
---