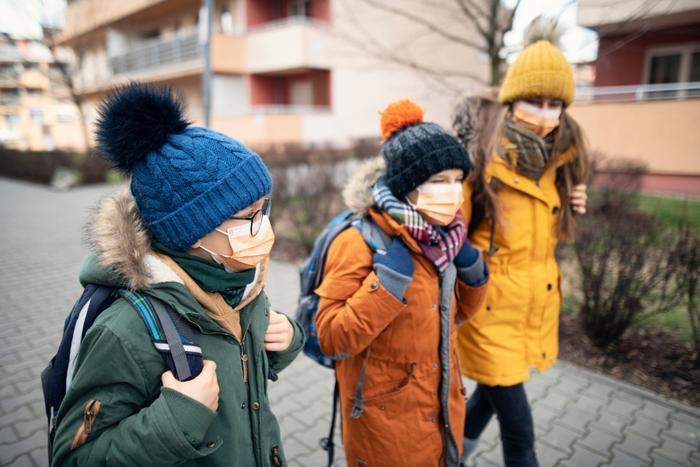 Officials from the Centers for Disease Control and Prevention (CDC) say another round of illnesses caused by the novel coronavirus could surface during the winter with this year's flu season. 
In an interview with the Washington Post, CDC Director Robert Redfield said the next batch of illnesses could be even more dire for the nation. 
"There's a possibility that the assault of the virus on our nation next winter will actually be even more difficult than the one we just went through," Redfield said. "And when I've said this to others, they kind of put their head back, they don't understand what I mean."
Redfield explained in the interview published Tuesday that there's likely to be a flu epidemic and a coronavirus epidemic happening at the same time, "predicting a dual assault on the health care system." 
Dr. Deborah Birx, the White House's coronavirus task force coordinator, said the administration would continue to monitor the situation and bolster testing capacity. 
"We were very clear in the guidelines that we believe we can monitor, again, monitor communities at the community level by using the influenza-like illness," she said, adding that they are working to build testing capacity and it's important to "have testing in place."
Reopening states?
Governors in several states are currently looking to reopen their states. In Georgia, Governor Brian Kemp on Monday signed an executive order allowing businesses to reopen this coming Friday with "minimum operations."
President Donald Trump has supported those protesting stay-at-home orders, encouraging them in tweets to "LIBERATE" their states. 
Redfield has urged state officials to dedicate the next few months to continuing to stress the importance of social distancing and increasing testing. Closer to flu season, Redfield says officials should amplify campaigns emphasizing the importance of flu shots.