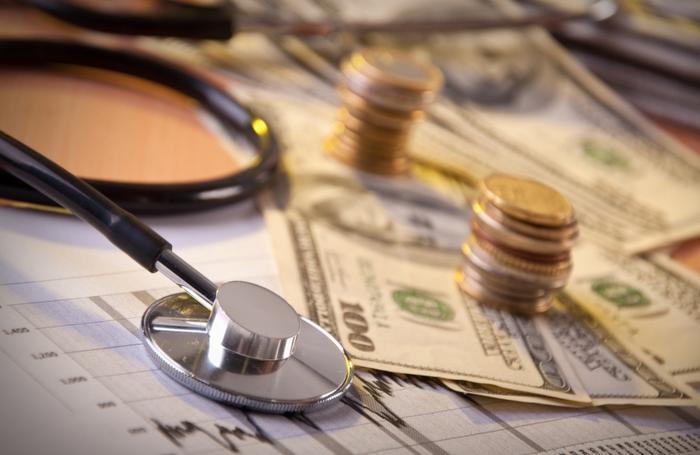 A new analysis by Axios, which has been tracking the pay of health care CEOs, reveals that the combined pay of executives in 2018 overshadowed the budget that the Center for Disease Control and Prevention (CDC) set aside for disease prevention.
Axios added up the salaries and stock values of the 62 highest paid health CEOs in the United States. The amount tallied to a total of $1.1 billion, or $157 million more than what the CDC spent on its chronic disease prevention program.
Executives at biotech, pharmaceutical and hospital companies topped the list as having the highest pay grades. Even executives fighting off controversies were shielded when it came to compensation.
Johnson & Johnson had a rough time at the stock market at the end of 2018 after a Retuers report revealed that the company hid the evidence of asbestos contamination in its talc. But CEO Alex Gorskey nonetheless earned over $46 million in compensation in 2018, placing him ninth on the list of top-paid executives.