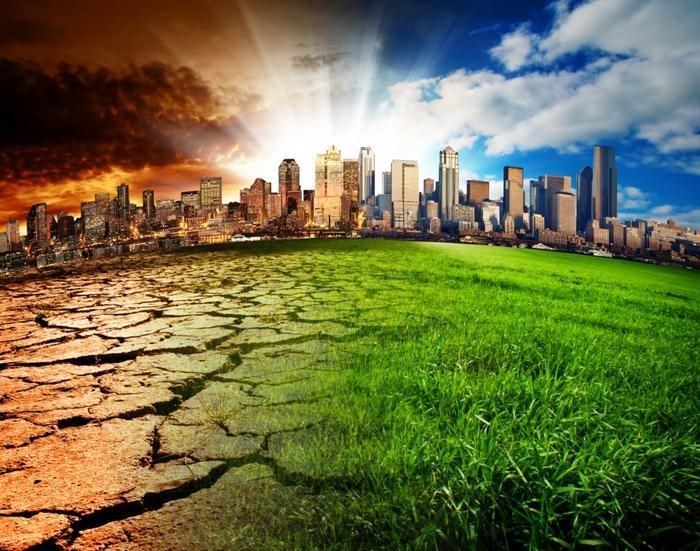 As the climate crisis continues to intensify around the world, experts from more than 200 health journals have joined forces to push global leaders to take action. 
The publications have published an editorial designed to put pressure on policymakers ahead of the U.N.'s General Assembly and the COP26 climate conference later this year. 
"As health professionals, we must do all we can to aid the transition to a sustainable, fairer, resilient, and healthier world," the experts wrote. "We, as editors of health journals, call for governments and other leaders to act, marking 2021 as the year that the world finally changes course." 
The push for significant changes
The experts explained that not making any progress towards addressing the climate crisis will have significant impacts on consumers' health and safety, weather patterns, wildlife, and ecosystems. While all countries must make changes, the researchers say higher-income countries need to do most of the heavy lifting right off the bat to ensure that poorer countries don't suffer. 
"Health professionals have been on the frontlines of the COVID-19 crisis and they are united in warning that going above 1.5C and allowing the continued destruction of nature will bring the next, far deadlier crisis," said Dr. Fiona Godlee, Editor-in-Chief of The BMJ. "Wealthier nations must act faster and do more to support those countries already suffering under higher temperatures. 2021 has to be the year the world changes course -- our health depends on it." 
While a lot of work is necessary, the benefits will significantly outweigh the risks. Low-income areas are hit the hardest by the climate crisis, but all consumers would benefit. The researchers anticipate that reworking health care systems, food and production distribution, and financial markets would lead to significant improvements in air and diet quality, improvements to the job markets, and better physical activity. 
Without these efforts, they say disastrous weather events will become more frequent, the global temperature will continue to rise, and natural ecosystems won't function as they normally do. All of this will contribute to overall poorer health and wellness for consumers. 
"What we must do to tackle pandemics, health inequities, and climate change is the same -- global solidarity and action that recognize that, within and across nations our destinies are inextricably linked to the health of the planet," said Seye Abimbola, Editor-in-Chief of BMJ Global Health.