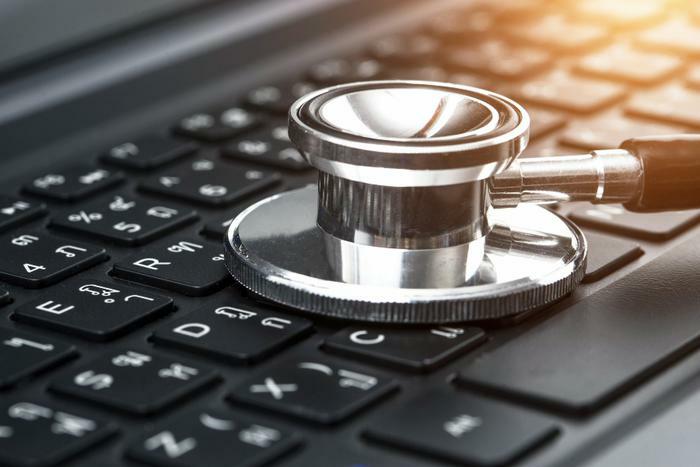 A hack of one of the largest health care systems in the U.S. has compromised the personal and private data of more than a million people who were exposed.
A recent filing showed that 1,357,879 were impacted by the breach in October 2021. In a letter to customers, Broward Health stated that the stolen information may have included names, dates of birth, addresses, phone numbers, financial or bank account information, Social Security numbers, insurance information, driver's license numbers, email addresses, and various medical information.
Ransomware is the new hot hospital hack
In ConsumerAffairs review of identity theft in 2021, Rob Douglas – a leading authority on cybersecurity – said the pandemic helped create an "easier and more lucrative path" for attackers to launch ransomware. 
Mandiant, an enterprise-scale threat intelligence company, agrees. In its tracking of foreign hackers, it stated that a group dubbed FIN12 has taken a shine to companies that provide critical care functions. The company said nearly 20% of FIN12 victims were in the health care industry and were warned that they were more likely to be targeted during the COVID-19 pandemic.
Mandiant says the hackers are primarily focused on finding financial data, particularly annual income, because of the perception that it justifies proportionally large ransom demands.
Customers urged to take preventive action
In response to the incident, Broward Health said it is taking steps to prevent similar incidents from happening down the line, including adding password resets and multifactor authentication for all users of its systems.
While that may help going forward, Broward customers have a lot to do on their end to protect any of their personal information that may have been hacked. The company suggests that its customers do the following:
Regularly review the explanation of benefits statements that you receive from your health plan. Broward asks that if anyone sees a service that they did not receive, to contact the health plan at the number on the statement.

Monitor your financial accounts. If you see any unauthorized activity, promptly contact your financial institution. Broward stated that it would be a good idea to also take a look at your credit report for any discrepancies.