---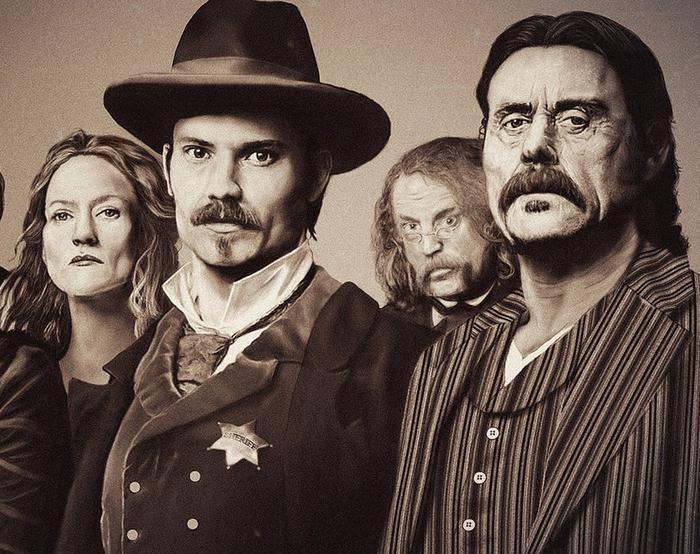 One thing that keeps many consumers from dumping their expensive cable TV service is HBO. Sure, you could do without ever seeing "Extreme Cheapskates" on TLC again but HBO is another story.
Amazon has just solved that problem. Amazon and HBO today announced that Amazon's Prime Instant Video will be the exclusive online source of much of HBO's catalog, including award-winning shows such as "The Sopranos," "Six Feet Under," "The Wire," "Big Love," "Deadwood," "Treme," early seasons of "Boardwalk Empire" and "True Blood."
Currently running series will be added to the online catalog over the course of the agreement.
The first wave of content will arrive on Prime Instant Video May 21. This is the first time that HBO programming has been licensed to an online-only subscription streaming service.
In addition, HBO GO will become available on Fire TV, targeting a launch by year-end. HBO GO is HBO's authenticated streaming service offering subscribers instant access to over 1,700 titles online including every episode of new and classic HBO series, as well as HBO original films, miniseries, sports, documentaries, specials and a wide selection of blockbuster movies.
"HBO has produced some of the most groundbreaking, beloved and award-winning shows in television history, with more than 115 Emmys amongst the assortment of shows coming to Prime members next month," said Brad Beale, Director of Content Acquisition for Amazon. "HBO original content is some of the most-popular across Amazon Instant Video — our customers love watching these shows. Now Prime members can enjoy a collection of great HBO shows on an unlimited basis, at no additional cost to their Prime membership."
Amazon announced in March that it was raising the annual fee for Prime membership from $79 to $99. Prime also includes free two-day shipping of most products and access to thousands of streaming video titles, including a growing number of original content produced by Amazon.
"Amazon has built a wonderful service—we are excited to have our programming made available to their vast customer base and believe the exposure will create new HBO subscribers," said Charles Schreger, President of Programming Sales for HBO.
Details
Beginning May 21, Amazon Prime members will have unlimited streaming access to:
All seasons of classics such as "The Sopranos,

"

"

The Wire,

"

"

Deadwood,

"

"

Rome

"

and

"

Six Feet Under,

"

and of recent favorites such as

"

Eastbound & Down,

"

"

Enlightened

"

and

"

Flight of the Conchords;

"

Miniseries, including

"

Angels in America,

"

"

Band of Brothers,

"

"

John Adams,

"

"

The Pacific

"

and

"

Parade's End;

"

Select seasons of current series such as

"

Boardwalk Empire,

"

"

Treme

"

and

"

True Blood

"

Hit original movies like

"

Game Change,

"

"

Too Big To Fail

"

and

"

You Don't Know Jack;

"

Documentaries including the

"

Autopsy

"

and

"

Iceman

"

series,

"

Ghosts of Abu Ghraib

"

and

"

When the Levees Broke;

" and

Original comedy specials from Lewis Black, Ellen DeGeneres, Louis CK and Bill Maher.
The multi-year deal will bring additional seasons of the current series named above, along with early seasons of other series like Girls, The Newsroom and Veep to Prime members over the life of the deal.
---