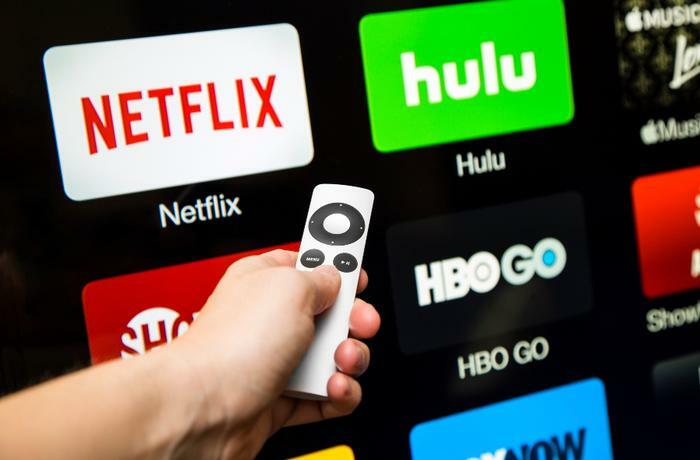 HBO Max and Discovery Plus have decided that they're a match made in streaming heaven. Once Discovery signs on the bottom line in its merger with WarnerMedia later this year, the two streaming platforms will become one.
Company officials believe that each service brings a lot to the table, so combining their offerings may be a great way to compete with big-name streaming services like Amazon Prime, Disney Plus, and Netflix.
The combination will also include WarnerMedia's HBO premium shows, Warner Bros.' movies, and Discovery's unscripted programming like the Oprah Winfrey Network (OWN) and Chip & Joanna Gaines' Fixer Upper.
"I think combining all of the content into a single app will ultimately make it much more compelling for the consumer and make it a true competitor to Netflix's breadth and depth of content," Bloomberg industry analyst Geetha Ranganathan told dot.LA.
Saving money and making money
While content is king, Ranganathan said the HBO-Discovery alliance will also allow Warner Bros. and Discovery to slash costs by combining apps, marketing efforts, and technology platforms.
Discovery CFO Gunnar Wiedenfels told the Deutsche Bank Annual Media, Internet & Telecom Conference that the combined content will "make for a blowout DTC (direct-to-consumer) product and that should certainly drive very healthy revenue growth for years to come."
What will consumers pay for the new service?
Wiedenfels isn't showing his cards yet, but it could take some marketing magic to find the price sweet spot if the company wants to attract new customers. HBO Max is currently priced at $14.99 per month (or $9.99 with ads), and Discovery Plus currently costs $4.99 per month with ads (or $6.99 without ads).
"A combined app that costs more than $14.99 would seem to be a nonstarter for many consumers, some of whom already plan to ditch a subscription this year because it's too expensive," wrote dot.LA's Christian Hetrick. However, DroidLife's Tim Wrobel begs to differ -- a bit.
"In my mind, a jump to $19.99/mo for an HBO/Discovery MAX+ offering sounds fair enough. Obviously, no one wants to pay more each month, but as consumers, there isn't much to do about the situation," he said.