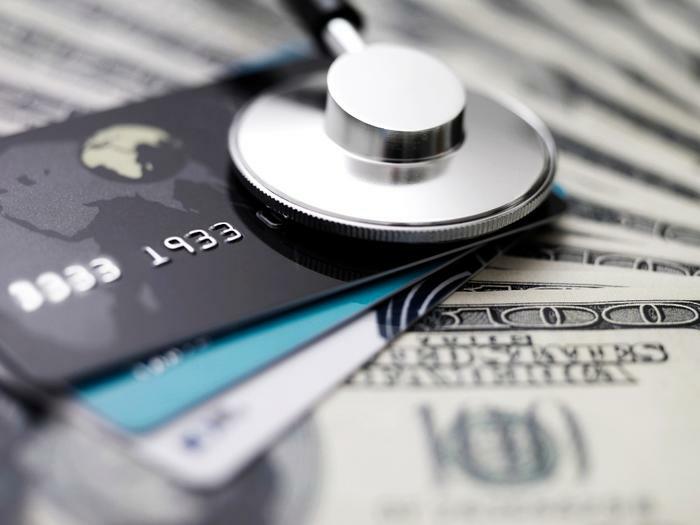 A new study conducted by researchers from Northwestern University explored how consumers' wealth may contribute to their life expectancy.  According to the findings, having a higher net worth at midlife may increase consumers' longevity. 
For the study, the researchers analyzed data from more than 5,400 individuals enrolled in the Midlife in the United States (MIDUS) study; participants were nearly 47 years old at the start of the study, on average. Some of the participants were siblings, including some sets of twins, which allowed the researchers to control for biological factors that may impact life expectancy. 
"The within-family association provides strong evidence that an association between wealth accumulation and life expectancy exists, because comparing siblings within the same family to each other controls for all of the life experience and biology that they share," said researcher Eric Finegood.  
More wealth leads to longer life
Ultimately, the researchers observed a clear link between participants with a higher net worth during midlife and a greater life expectancy; this was true for both relatives and non-relatives involved in the study. 
To be sure that any serious health conditions didn't sway the results, the researchers conducted a separate analysis without participants that had been diagnosed with conditions like cancer or heart disease. The findings held up in the second round: having more money led to longer lifespans. 
Knowing that consumers' financial status may impact their health and life expectancy, the researchers hope that these findings will influence future public health policies. 
"Far too many American families are living paycheck to paycheck with little to no financial savings to draw on in times of need," said researcher Greg Miller. "At the same time, wealth inequality has skyrocketed. Our results suggest that building wealth is important for health at the individual level, even after accounting for where one starts out in life. So, from a public health perspective, policies that support and protect individuals' ability to achieve financial security are needed."