---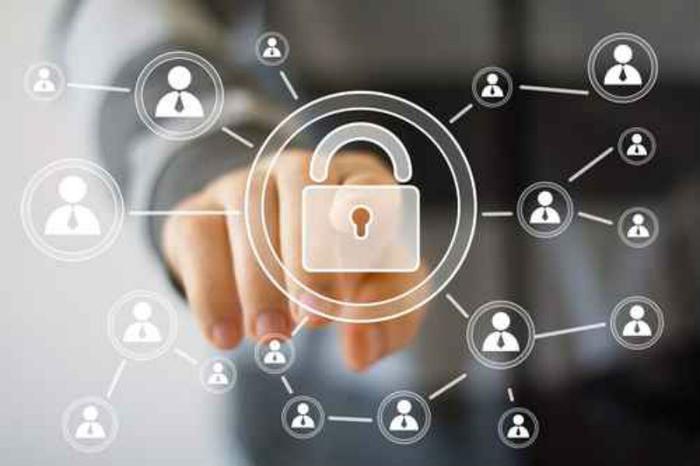 Most New Years resolutions are quickly broken. Like that resolution to drop 10 pounds or watch less TV in the coming year.
But Michael Kaiser, Executive Director of the National Cyber Security Alliance (NCSA), says consumers should think about making – and keeping – some digital resolutions in 2016, to stay safer and more secure online.
"We live in a global, always-connected digital age, and everyone needs to adopt good habits to lead a safer, more secure online life," he said.
Kaiser says his organization has identified three reliable practices – or resolutions – that will keep people safer while they're connected.
Two-step authentication
The first is to turn on two-step authentication – also known as two-step verification or multi-factor authentication - to make their online accounts more secure.
Kaiser says many of the Internet's most popular email services, social networks, and financial institutions offer this key security step free of charge, but you must opt in to turn it on. Click here to learn more and view a list of the websites that offer two-step authentication.
Limit use of free WiFi
The second step is to limit use of free WiFi. Yes, it's convenient, but it is also not secure. Airports and coffee shops attract cyber-criminals who might look like they are casually browsing the web, but are actually trying to break into your computer to see what you're doing.
Kaiser would like consumers to limit what they do on public WiFi, and avoid logging in to key accounts like email and financial services.
Improve home security
The third step is to beef up home security. Just as you would protect it against burglars, Kaiser says you should take precautions to keep cyber-criminals out.
He says all households should take responsibility to keep their connected families safe by incorporating ongoing digital maintenance into household routines. Tips for parents can be found here.
In addition, keeping device software up to date and beefing up account passwords will make it easier to stay safe in 2016 and keep those digital resolutions.
---