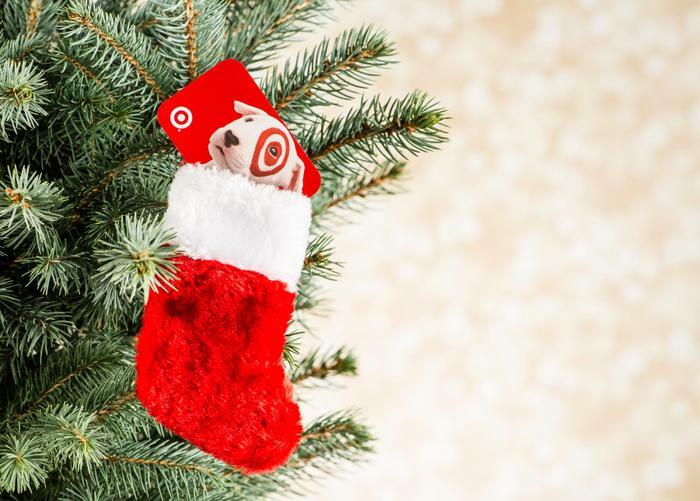 If you lost out in your holiday gift exchange and wound up with an unwanted gift card, is there anything you can do?
Consumers have a tendency to set an unwanted gift card aside, chalking it up as an unlucky moment or thinking that they might be able to use it at some point or re-gift it to another person who likes the retailer the card is connected to.
Still, you're leaving money on the table – a situation that Julie Ramhold at DealNews told ConsumerAffairs is salvageable if the gift card holder puts in just a little effort.
Trade 'em in!
There are two options here: One that Ramhold suggests is to check with your favorite retailers to see if you can trade in unwanted gift cards for store credit. 
Another is to try to trade the cards you don't want for ones that you do. Ramhold said sites such as CardCash can make this process easy because you don't have to list the card and wait for someone to agree to a trade or sale.
When ConsumerAffairs looked at CardCash, it appeared to be a fairly straightforward deal. It has 1,000-plus retailers it does trade-ins for, and it pays out different amounts for different gift cards, likely depending on how many other people want those gift cards.
For example, a $25 Walmart gift card would get a trade-in value of $21.50 and an eBay gift card would bring $21.25. However, restaurants don't seem to fare as well. A $25 Macaroni Grill gift card would only get a $13.75 trade-in and a Cheesecake Factory card would produce $16.50.
There are other gift card trading sites that ConsumerAffairs found, too -- ClipKard, GiftCash, and Raise. When we looked at values on similar cards, though, it was apparent that the consumer needs to do some price shopping because the trade-in values are not consistent from site to site.
"Depending on the type of gift card, you may be able to use it to buy other gift cards — ones you'll actually use," Ramhold said.
"This method is only going to be valid if you have a gift card that's more like a debit or prepaid card, though. That said, this can be a good workaround when you have a prepaid card and must match the exact amount in your transaction in order to use it."
Don't sell gift cards on eBay, one expert warns
Even though eBay gift cards may have a good trade-in value, the PennyHoarder's Adam Hardy says that the platform might be the worst way to sell gift cards.
"First, an eBay buyer isn't likely to buy your gift card for more than 80% to 90% of its value. For a $100 gift card, you can count on a loss of between $10 and $20 right off the bat," he warned. "On top of that, you may be responsible for eBay's insertion fees, a final value fee and a performance fee if your eBay seller account isn't in good shape. These fees eat further into your earnings."
"Also with eBay, there's no built-in way to verify your gift card's code or balance — making the selling and shipment process much more of a hassle."