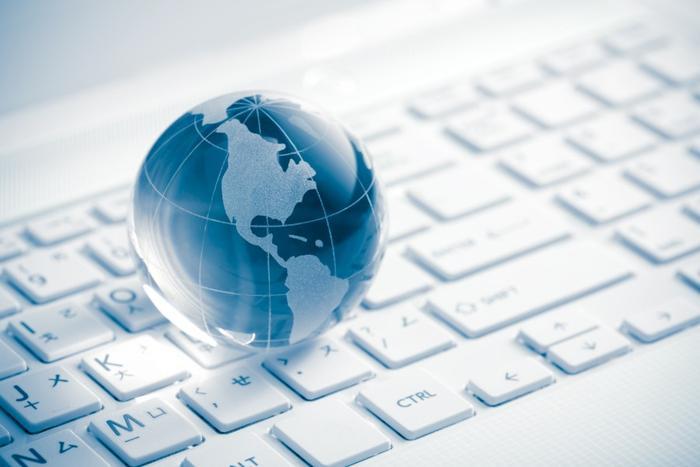 In a lawsuit filed on Wednesday, Harvard and the Massachusetts Institute of Technology (MIT) requested an order to block guidance recently issued by the government affecting international students.
Earlier this week, Immigration and Customs Enforcement (ICE) issued a news release saying that the government would not allow foreign students whose universities switched to online-only courses to remain in the United States this fall semester. 
International students to whom the new guidance applies must "depart the country or take other measures, such as transferring to a school with in-person instruction to remain in lawful status," ICE said. 
Harvard President Larry Bacow immediately expressed opposition to the rule change, saying Harvard is "deeply concerned" that the new guidance "imposes a blunt, one-size-fits-all approach to a complex problem giving international students, particularly those in online programs, few options beyond leaving the country or transferring schools."
To keep students and instructors safe, Harvard has announced that all of its courses will be carried out online, including for students living on campus. The latest order threatens to impact roughly 5,000 of the school's international students. 
"The order came down without notice—its cruelty surpassed only by its recklessness," Bacow told CNN. "It appears that it was designed purposefully to place pressure on colleges and universities to open their on-campus classrooms for in-person instruction this fall, without regard to concerns for the health and safety of students, instructors, and others." 
Failure to consider health risks 
The lawsuit filed by Harvard and MIT seeks to stop the government from imposing the guidance on the basis that it violates the Administrative Procedures Act. 
"The ability to provide remote education during the pandemic is of paramount importance to universities across the country. COVID-19 is a highly contagious disease that spreads from human to human in close contact situations," the complaint stated. 
"ICE's action proceeded without any indication of having considered the health of students, faculty, university staff, or communities," the universities added. 
Additionally, the suit noted that the guidance will leave "hundreds of thousands of international students with no educational options within the United States," just weeks ahead of the fall semester. 
"Students are largely unable to transfer to universities providing on-campus instruction, notwithstanding ICE's suggestion that they might do so to avoid removal from the country. Moreover, for many students, returning to their home countries to participate in online instruction is impossible, impracticable, prohibitively expensive, and/or dangerous," the suit said.