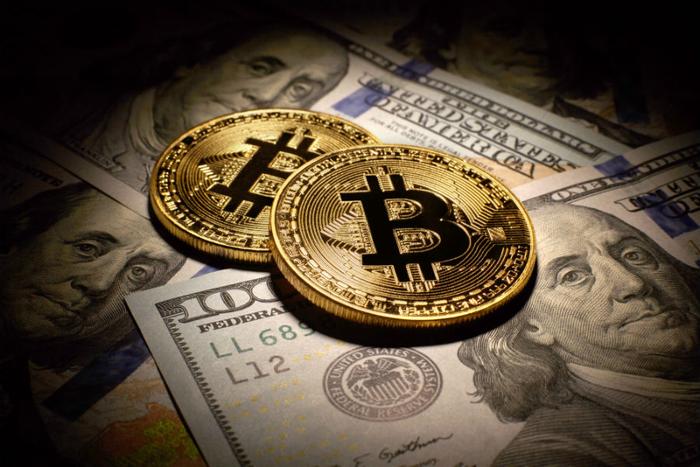 A Harvard professor and economist has suggested that it's far more likely that Bitcoin will be trading at $100 in ten years rather than $100,000.  
"I think Bitcoin will be worth a tiny fraction of what it is now if we're headed out 10 years from now," Kenneth Rogoff, the International Monetary Fund's (IMF) former chief economist, told CNBC. "I would see $100 as being a lot more likely than $100,000 10 years from now." 
The value of the digital currency fell from $19,000 in December to just above $6,000 at the start of February, but has since recouped some of its losses. Its value currently sits at around $11k per coin.
Regulation will trigger falloff
Rogoff believes regulation will trigger a fall in the price of Bitcoin, but he says it isn't likely to happen any time soon. It will take time for regulators to come up with a way to regulate cryptocurrency around the world, he said.
"It really needs to be global regulation," said Rogoff. "Even if the U.S. cracks down on it and China cracks down, but Japan doesn't, people will be able to still launder money through Japan."
Money laundering and tax evasion are fueling Bitcoin's success at the moment, he suggested.
"Basically, if you take away the possibility of [Bitcoin] money laundering and tax evasion, its actual uses as a transaction vehicle are very small," said Rogoff.
Rogoff isn't the first economist to have a less-than-optimistic outlook for the future of the cryptocurrency. Last month, Berkshire Hathaway vice president Charlie Munger told the audience during an AGM speech that Bitcoin was "totally asinine" and that people investing in it "disgusted" him.
Rogoff has also previously spoken out against the digital currency, telling CNBC last October that Bitcoin prices would "collapse" under attempts by governments to regulate the market.
Key members of Congress recently said they are open to developing new rules to address the risks that have surfaced in the volatile cryptocurrency market.