---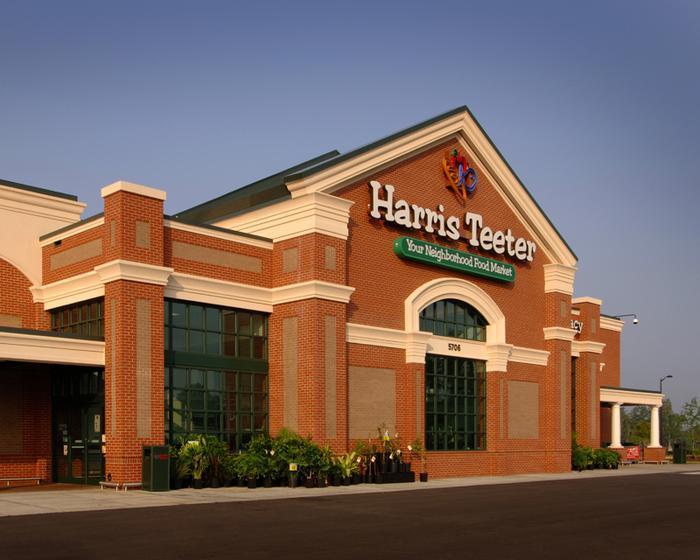 Amazon has been taking heat for raising its annual Prime membership to $99 from its previous $79. The $99 gets you free two-day shipping, access to thousands of video titles and e-books from its lending library.
Those who think $99 is a lot for everything Amazon offers should take a look at Harris Teeter's new Express Lane Online Shopping fee -- $99.95 per year.
And this gets you what, exactly? Groceries delivered to your home? Not quite. As we understand it, you go online and select the items you want and then, four hours later, drive to the store, where an employee plops the stuff into your car.
"Our shoppers love the convenience of [the] online shopping service. While they are running kids to and from soccer practice and managing their busy lives, we take care of the shopping," said Harris Teeter spokesperson Danna Jones. "Our Express Lane experts not only hand-select the highest quality and freshest items available but they also load the groceries into the shopper's car and process payments curbside."
Currently, the supermarket chain charges $4.95 per order or $16.95 per month for home delivery. The online shopping program has been around since 2000 and has gradually spread to 150 Harris-Teeter stores.
A bargain?
It may be handy, but is it a bargain? Amazon, after all, is stocking a growing number of grocery items, which are covered under the Prime umbrella.
Giant's Peapod delivers items to your door, not just to your car. It charges a sliding fee based on the size of your order; last time we checked, it was $6.95 for an order over $100.
---