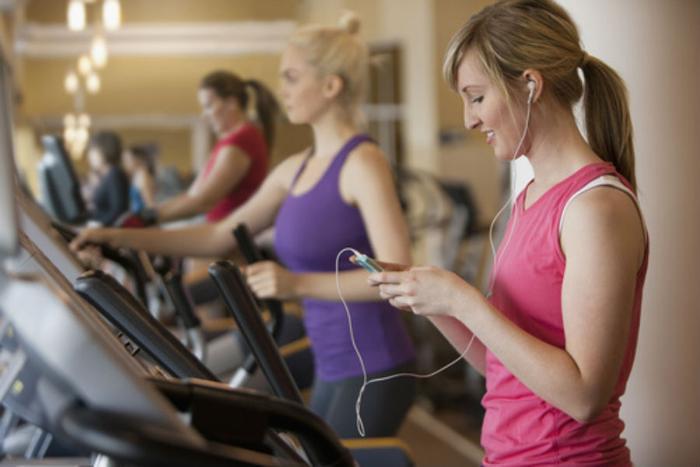 In the midst of crazy workweeks, it can be difficult for consumers to find the time to exercise or take care of themselves.
Now, according to a new study conducted by researchers from the University of North Carolina at Chapel Hill, 50 percent of workplaces in the country offer their employees health and wellness programs.
"Employers have an opportunity to shape work environments and work conditions in ways that support employee health," said researcher Laura Linnan. "The Workplace Health in America Survey identifies gaps in knowledge to help practitioners and researchers set the agenda for future progress in worker and workplace health."
Prioritizing health
The researchers analyzed responses from the 2017 Workplace Health in America Survey, the first survey of its kind that asks participants from across the country to report on their employer's healthcare offerings, including interventions for sleep, nutrition, and alcohol and substance abuse, among others.
One of the biggest findings from the survey was that the size of the company played a large role in what kind of health and wellness program was offered to employees.
The survey revealed that 92 percent of businesses with 500 or more employees offered a health and wellness program, while under 40 percent of businesses with 10 to 24 employees offered the same.
The researchers also found that not all healthcare offerings were the same; the most comprehensive programs were an integral part of company life and provided employees with several outreach and educational opportunities and support.
The study found that nearly 20 percent of health and wellness programs tackled obesity, nearly 30 percent helped employees get better about physical fitness and exercise, and nearly 20 percent aided those who were trying to quit smoking.
The researchers found that the most successful programs, in addition to being incredibly beneficial to employees, had a thought-out budget and an experienced member of personnel at the helm.
"Most American adults work, and many spend half or more of their waking hours at work," said Linnan. "Where we work, how long we work, the conditions of our work, who we work with -- all of these factors impact our health."