---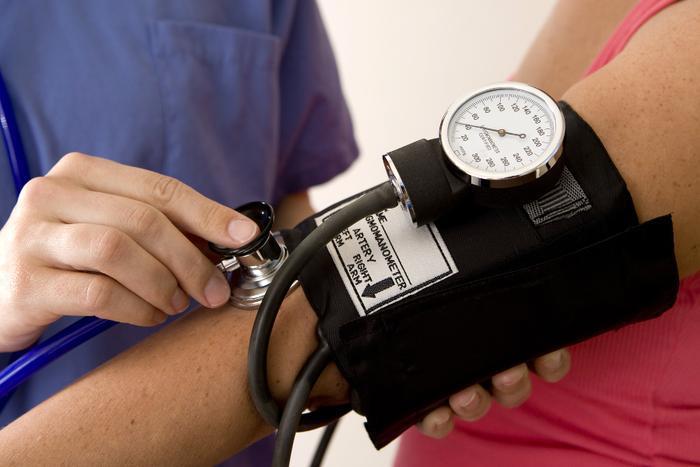 Sickness and disease are something that we all deal with on a regular basis. While different groups of people feel their impact in different ways, perhaps the group that is the most at risk are the elderly.
A recent study shows that 35% of all U.S. adults, and 50% of those who are 60 years of age or older, were estimated to have the metabolic syndrome -- a major cause of cardiovascular illness and death.
The metabolic syndrome is a loose term that is used to describe a variety of health concerns. These include obesity, high blood pressure, type 2 diabetes, and several others. You may think that some of these health conditions come naturally with age, but that does not make them any less worrisome.
The study, which was conducted by Dr. Robert J. Wong of the Alameda Health System at Highland Hospital, examined data from 1999 to 2012 to see how many people are affected by the metabolic syndrome in the United States. As of 2012, the prevalence of the metabolic syndrome in all U.S. adults was 34.7%.
Women, Hispanics most at risk
Unfortunately, this number does not completely show which groups of people are affected the most by it. In general, prevalence in women was higher when compared to men. In terms of ethnicity, the metabolic syndrome was the most pervasive in Hispanic people.
The prevalence of the metabolic syndrome increased dramatically as people aged. It grew from roughly an 18% prevalence in adults aged 20-39 to nearly 47% for those who were 60 years of age or older. These can be very dangerous numbers when you consider how the U.S. population is aging. The "baby boomer" age bracket is now entering this danger zone.
Dr. Wong and his team stress that recognizing the health consequences of the metabolic syndrome is extremely important. Their hope is that improvements can be made to preventative medicine to help minimize risk factors, such as hypertension and diabetes.
The study was published in the May 19th issue of JAMA, and is available to the public. 
---