---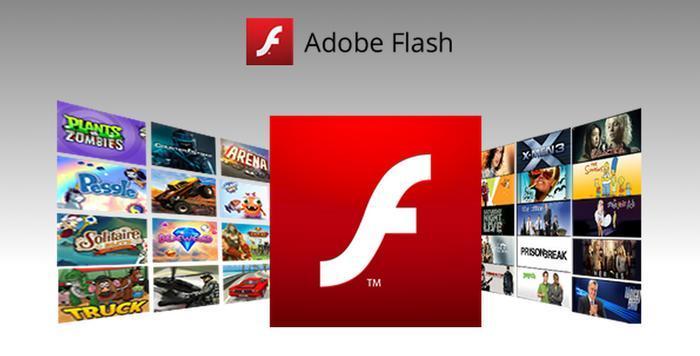 The bad news is, there's a zero-day flaw in Adobe Flash software which hackers are already exploiting to attack people's computers. The good news is, Adobe has already released a fix for the problem.
Adobe's April 28 security bulletin said the affected versions are
Adobe Flash Player 13.0.0.182 and earlier versions for Windows

Adobe Flash Player 13.0.0.201 and earlier versions for Macintosh

Adobe Flash Player 11.2.202.350 and earlier versions for Linux

To verify the version of Adobe Flash Player installed on your system, access the About Flash Player page, or right-click on content running in Flash Player and select "About Adobe (or Macromedia) Flash Player" from the menu. If you use multiple browsers, perform the check for each browser you have installed on your system.
Adobe then offers a list of browser-specific solutions; depending on which browser type you use, you might need to allow a Flash update, or you might simply have to close out of your browser and then re-open it.
Adobe's posted list also includes specific instructions for people using IE10 or IE11. However, if you use Internet Explorer for your online browsing, it's worth remembering that, until Microsoft develops and releases a patch for the zero-day security flaw affecting all versions of Explorer beyond IE6, the governments of the United States and United Kingdom have advised people to stop using Internet Explorer altogether.
---