---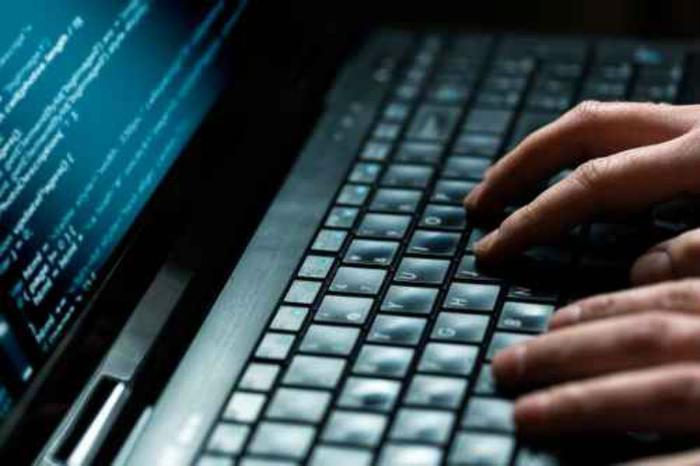 It looks like customers of Trump Hotel Properties might be the latest victims of hackers who were able to steal credit card and other information from the company. A security breach has recently been discoverd that dates back to at least February.
Security expert Brian Krebs reports that sources at various banks and financial institutions are investigating a pattern of fraudulent charges on debit and credit cards which all seemingly share one trait in common: they'd all been used at a Trump hotel, presumably during or after February 2015. Affected locations may include Trump properties in New York, Miami, Las Vegas, Los Angeles, Chicago, and Honolulu.
The breach has not yet been confirmed, and the company has not commented on the matter. But if there is indeed a breach, it would be the third major hotel-chain customer-card hacking discovered this year alone. In March, the Mandarin Oriental Hotel group confirmed discovery of a breach that probably started just before Christmas 2014; in April the White Lodging Services Corporation (which owns and operates hotel franchises under brand names including Marriott, Sheraton, Renaissance and Courtyard) discovered hackers had planted malware on the point-of-sale systems used not in the hotels themselves, but in the bars and restaurants attached to them.
If you have stayed at a Trump hotel at any time since February, check your payment card account activity more closely than usual to see if there are any fraudulent charges.
---