---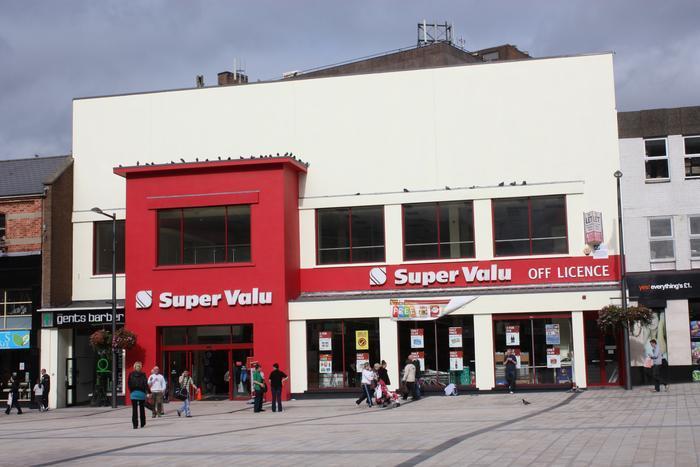 Bad news for the customers of Supervalu grocery or liquor stores who paid with anything other than cash: the company just announced that due to a previously unannounced breach, hackers had access to the company's customer payment-card database between June 22 and July 17.
So if your credit, debit or other card informaiton was on the Supervalu database during that time, your confidential financial information is at risk.
Suprevalu announced the breach in a statement released Aug. 14, admitting that 180 food and liquor stores were affected.
The chain is only the latest entry on the list of businesses, bureaucracies and networks whose hacked databases put customer security at risk; an incomplete list of such incidents from just the past year would include P.F. Chang's restaurants; Target stores; Sally Beauty stores; Neiman Marcus; Goodwill thrift stores; the online connections for Playstation 4 and Xbox One; eBay and PayPal; Splash Car Washes; Walmart Money Cards; the California Department of Motor Vehicles and the Experian credit-monitoring agency (the Experian breach alone put the financial data of up to five out of six American adults at risk).
However, Supervalu's statement included this quote from CEO Sam Duncan: "We have had no evidence of any misuse of any customer data … I regret any inconvenience that this may cause our customers, but want to assure them that it is safe to shop in our stores."
The statement made no mention of why, if the company discovered the breach on July 17, it waited almost a month to tell customers about it.
---