---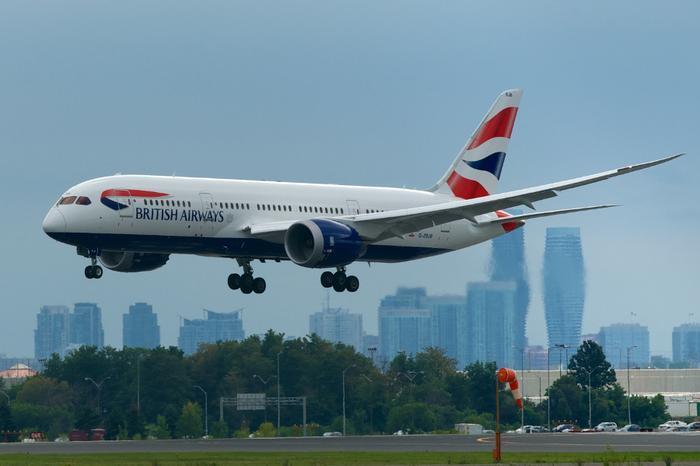 Frequent flyers take note: on Sunday, British Airways confirmed that hackers had managed to successfully breach tens of thousands of the airline's frequent flyer accounts.
Although the company says that the hackers were not able to view anyone's personal information, it has frozen everyone's accounts in the meanwhile, which means that even if your account remains unaffected by hackers, you still won't be able to see or use any of your earned miles for the duration.
A company spokesperson said in a statement that: "British Airways has become aware of some unauthorised activity in relation to a small number of frequent-flyer executive club accounts. This appears to have been the result of a third party using information obtained elsewhere on the internet, via an automated process, to try to gain access to some accounts.... we are not aware of any access to any subsequent information pages within accounts, including travel histories or payment-card details."
The Guardian, reporting on the hacking, did not offer additional specific details but did say that, while it's not known who was behind this latest hacking, it's believed that the hacker or hackers used an automatic computer program to search for vulnerabilities in British Airways' online security systems.
BA's sfreqent flyer system is expected to be back up and running in a day or two.
---