---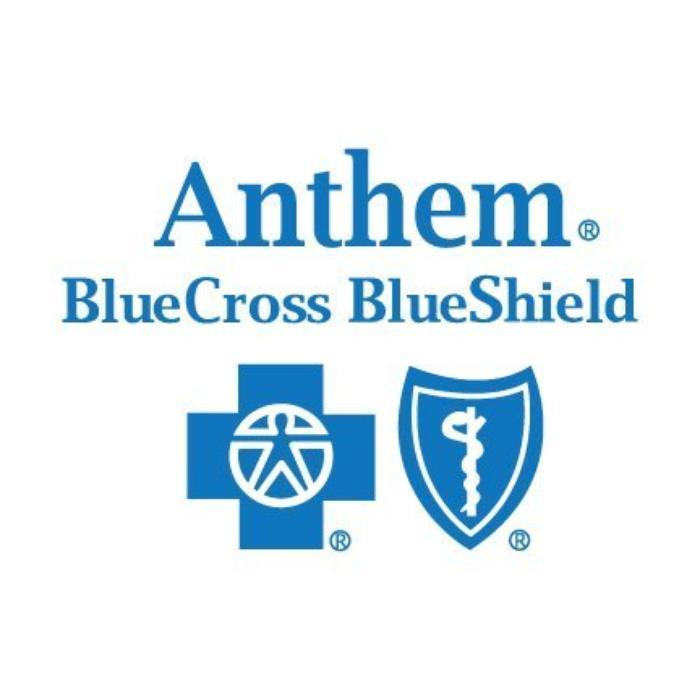 On Wednesday evening, the Anthem health insurance company confirmed that hackers breached a database holding the records of 80 million current and former customers.
The information in that breached database includes peoples' names, birthdays, Social Security numbers, home addresses, email addresses and employment information including income data. However, Anthem says that nobody's personal financial information was made available to hackers, and there is currently no evidence that the hackers were able to access medical records, either.
Anthem has already set up a website, Anthemfacts.com, dedicated to releasing information about the breach, which it calls "a very sophisticated external cyber attack." The website's Frequently Asked Questions page says that "all product lines are impacted," and later specifies that the impacted brands include Anthem Blue Cross, Anthem Blue Cross and Blue Shield, Blue Cross and Blue Shield of Georgia, Empire Blue Cross and Blue Shield, Amerigroup, Caremore, Unicare, Healthlink, and DeCare.
The FAQs page also promises that over the next few weeks, "All impacted members will receive notice via mail which will advise them of the protections being offered to them as well as any next steps."
Watch out for fake emails
(On another note, here's a pre-emptive scam warning: when Anthem said that people "will receive notice via mail," they're talking about notices printed on paper and sent through the old-fashioned U.S. Postal Service, not an email, text message or any other form of electronic communication. Over these next few weeks, if you receive any emails or text messages purporting to be about the Anthem breach – especially messages that urge you to click on links or download attachments – ignore and delete them. Those emails and texts didn't come from Anthem, but from scammers out to trick you. Even people who've never been an Anthem customer will get these messages.)
Anthem has also set up a toll-free number for current and former members seeking information: 877-263-7995. The company says it will provide free credit monitoring for everyone affected.
Based on the available information so far, the Anthem breach is shaping up to be the new record-holder for "largest consumer hacking in corporate history," with the number of affected customers dwarfing those from previous breaches at retailers, such as Target and Home Depot.
We'll keep you posted as more information becomes available.
---